Subtle Botox results are entirely possible through an innovative technique known as baby Botox. Not only does it allow you to look more natural if you're using Botox to reduce the appearance of dynamic wrinkles, but it can also help you prevent the lines from ever forming in the first place!
Baby Botox, also referred to as micro-Botox, is typically used for patients who don't need a full dose of Botox to achieve their desired aesthetic.
Think of this technique like a delicate touch to help preserve your youth. Simply injecting less Botox into select areas than what the traditional dosage calls for, baby Botox can be used anywhere you'd like to soften mild wrinkles or want to keep them from developing.
Like Botox, there's no recovery period necessary afterward, and it's an affordable preventative or rejuvenation treatment. It costs less than the regular dose, and you can repeat injections after the effects wear off.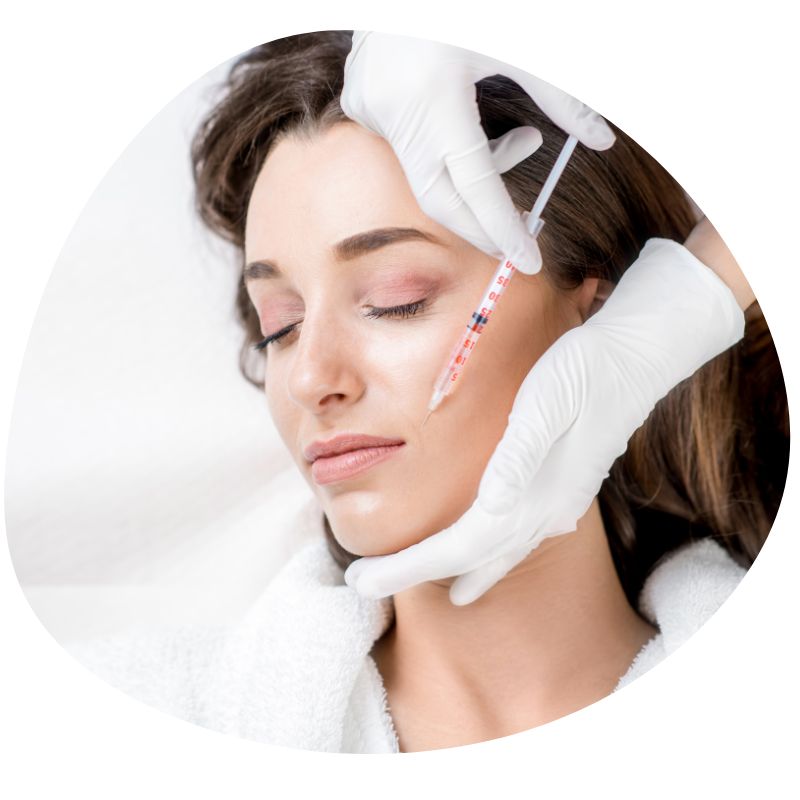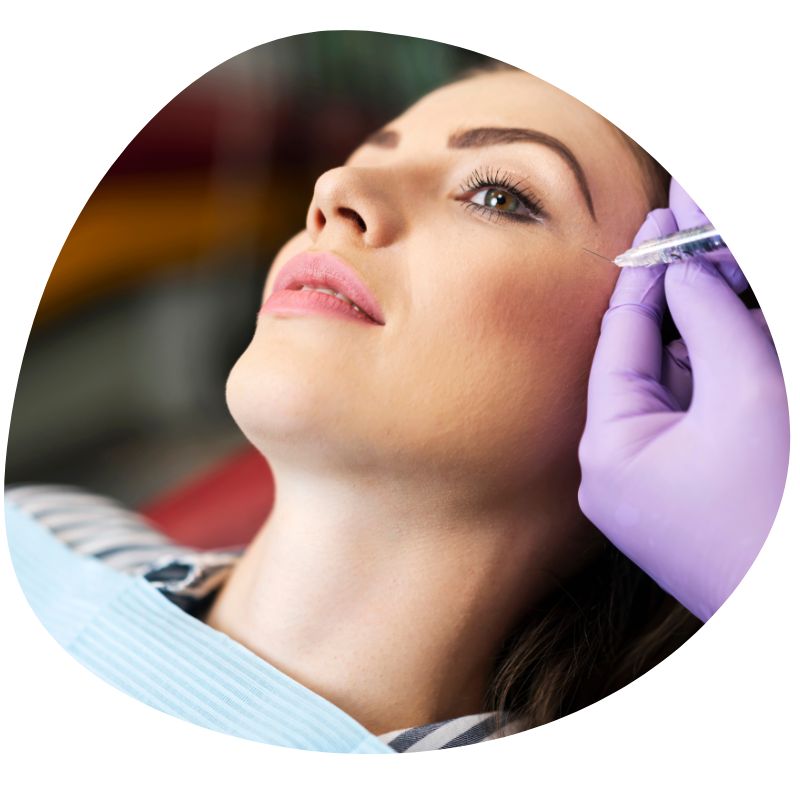 What Does Micro-Botox Feel Like?
While you may feel a slight pinching sensation as the needle pierces the skin, followed by slight pressure as Botox is injected, it's well tolerated. A topical anesthetic can be applied before injections for a pain-free experience.
When Will I See Baby Botox Results?
It takes a few days to see some improvement. Full results take 10 to 14 days. The effects are gradual, so be patient.
Am I a Good Candidate for Baby Botox?
To determine eligibility, you need to consult with a reputable Botox injector who has experience with this technique. Generally, you should be an adult in good overall health with reasonable expectations about results.
Where Is the Best Place to Go for Outstanding Results From Baby Botox in DeBary?
Choose Ageless U Med Spa, where experienced injectors can't wait to help you slow the aging process with Botox and other treatments that help preserve your natural beauty. Contact us now at 386-747-1437 to schedule your consultation and learn more about our services including baby Botox!