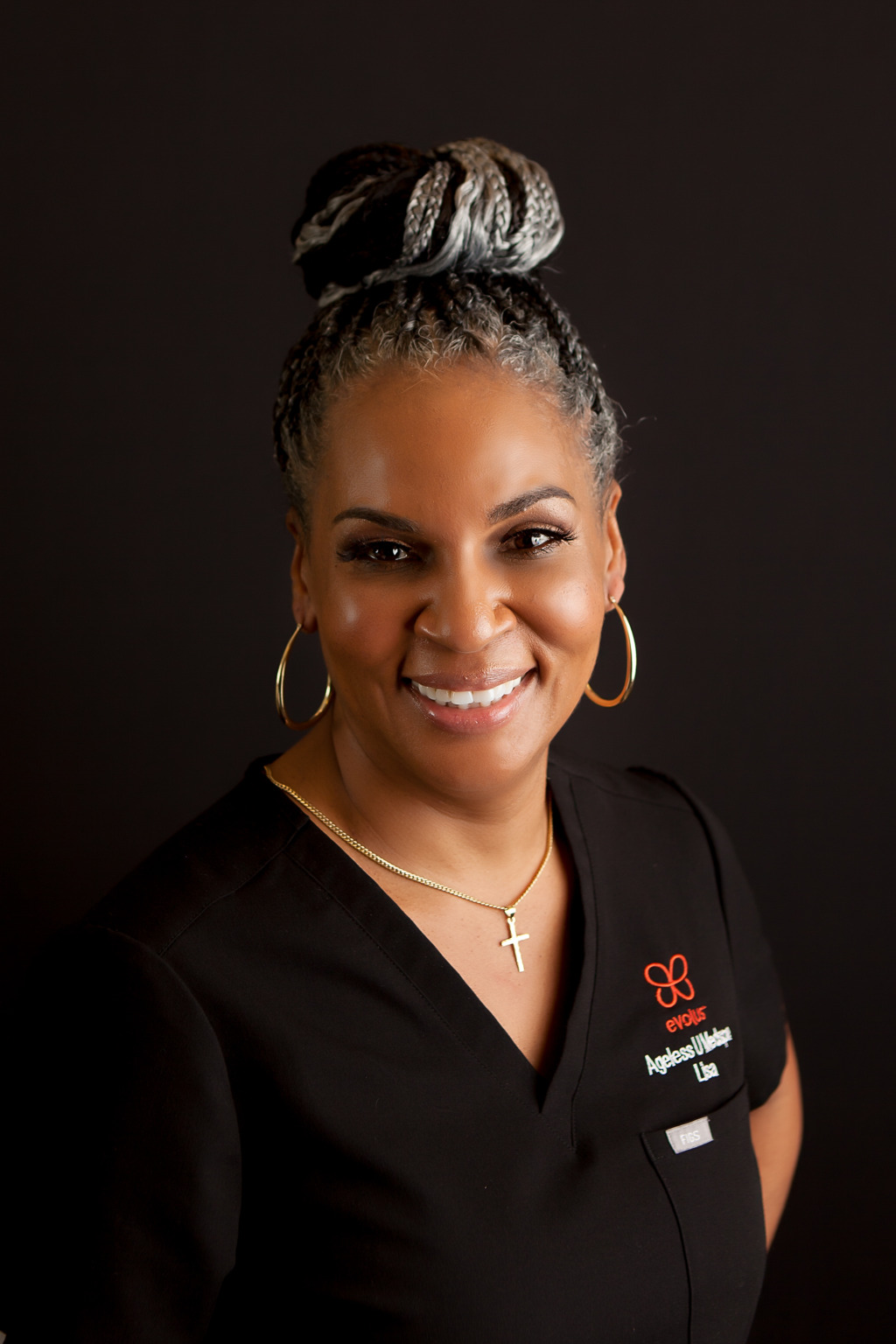 Lisa is a board-certified Nurse Practitioner with a passion for helping clients reach optimal health and beauty goals.
She graduated from the University of Central Florida with a Bachelors of Science in Nursing in 2000. She Graduated from Indiana State University with a Masters in Science in 2008 becoming a certified Advanced Family Nurse Practitioner. She accomplished this while specializing in Emergency Medicine and Dermatology. During her 20yrs as an RN she specialized in Med/Surg, Pediatrics, Operating Room and Recovery Room.
During Lisa's 13+years as an Advanced Nurse Practitioner, she trained in Advanced Laser treatments with Fotana Laser for anti-aging, facial rejuvenation, scar removal, tattoo removal, and body enhancements.
Lisa's mission is to provide the highest quality care in a comfortable, safe environment. This is accomplished by her creating individualized treatments that emphasize a personal clinician/client relationship; bringing a natural, more youthful looking appearance to fruition!
Call or text today to set up your complimentary consultation.
386-747-1437
Call or text today to to set up your complimentary consultation.
You will be one step closer to the new, refreshed, beautiful you! 386-747-1437