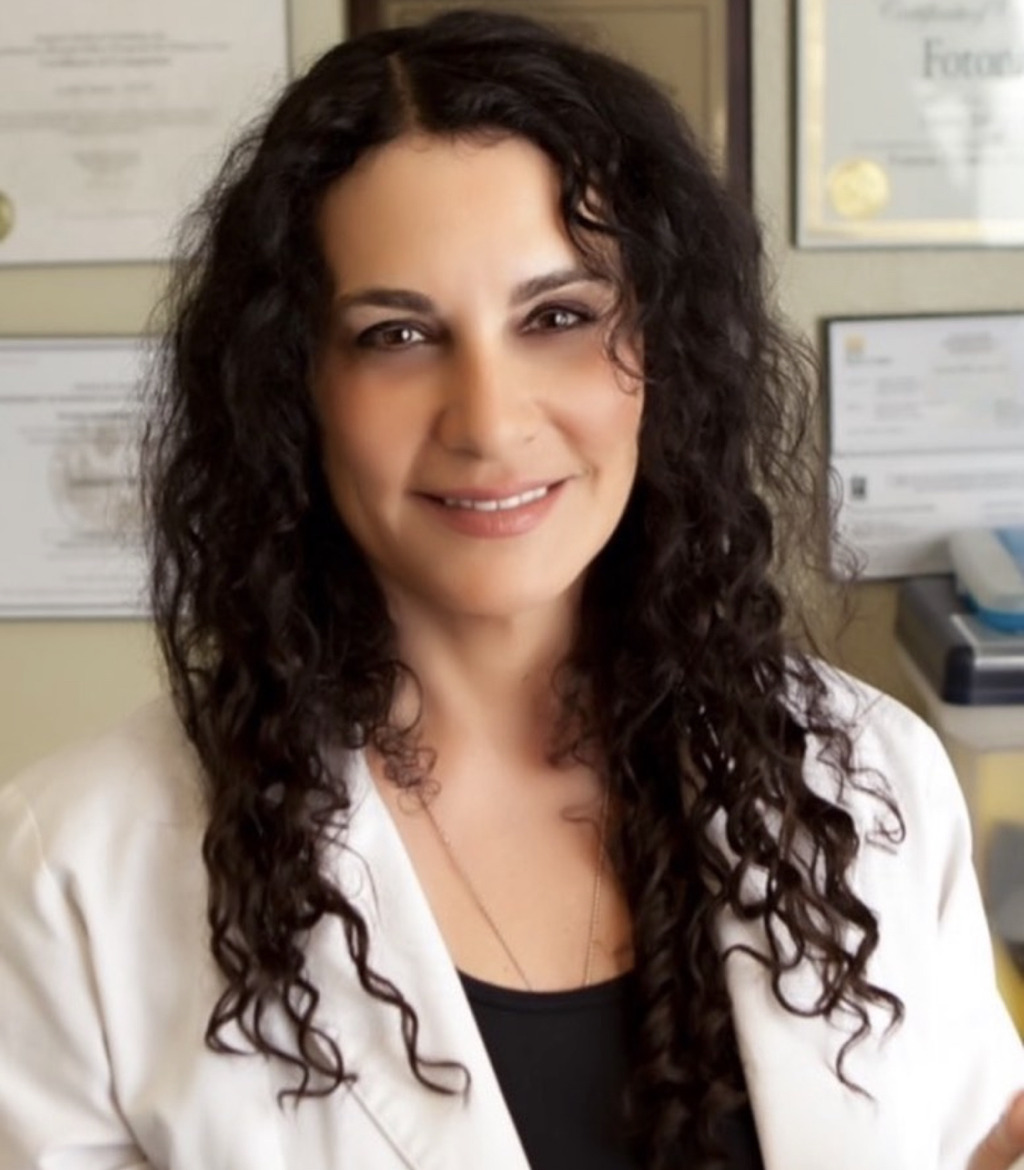 Leslie Samo, FNP, MSN, DNP
Certified Family Nurse Practitioner, FNP
Masters in Nursing, MSN
Doctorate in Nursing Practice, DNP
Certified Pediatric Nurse
Certified Cosmetic Injector – specializing in Botox and dermal Fillers
Advanced Laser training with Fotona Laser specializing in 4D FaceLift & Tight Sculpting.
27 years as a nurse. Leslie worked in pediatric ICU, newborn nursery, postpartum care, flight trauma in Hawaii, ER and urgent care to name a few. She has vast knowledge and capabilities in suturing and skin closures. Her experience doesn't end in the field of dealing with patients. She has also worked at some of the top teaching hospitals in the United States. Her 27 years of professional history lead her to becoming interested in cosmetic enhancements.
She has spent the last 15+ years in her current field.
Her mission is to create a natural, more youthful looking appearance using her education and expertise. She looks at each person as a unique individual. She is a compassionate, caring practitioner.
Offering procedures at an affordable price to fit your budget.
Call or text today to to set up your complimentary consultation.
You will be one step closer to the new, refreshed, beautiful you! 386-747-1437