November Is Here!
Soon our Black Friday Specials will be available for preview.
We are so excited to share our Black Friday Specials with you.
Until then, please enjoy 10% off all laser packages with Leslie or Lisa for the month of November.
**All packages must be paid in full at time of purchase.**
Botox Day is November 15th!
Starting at 9:00AM PT
Earn double points the whole month of November with Alle Rewards.
**Gift-cards must be purchased through Alle Rewards app or website.**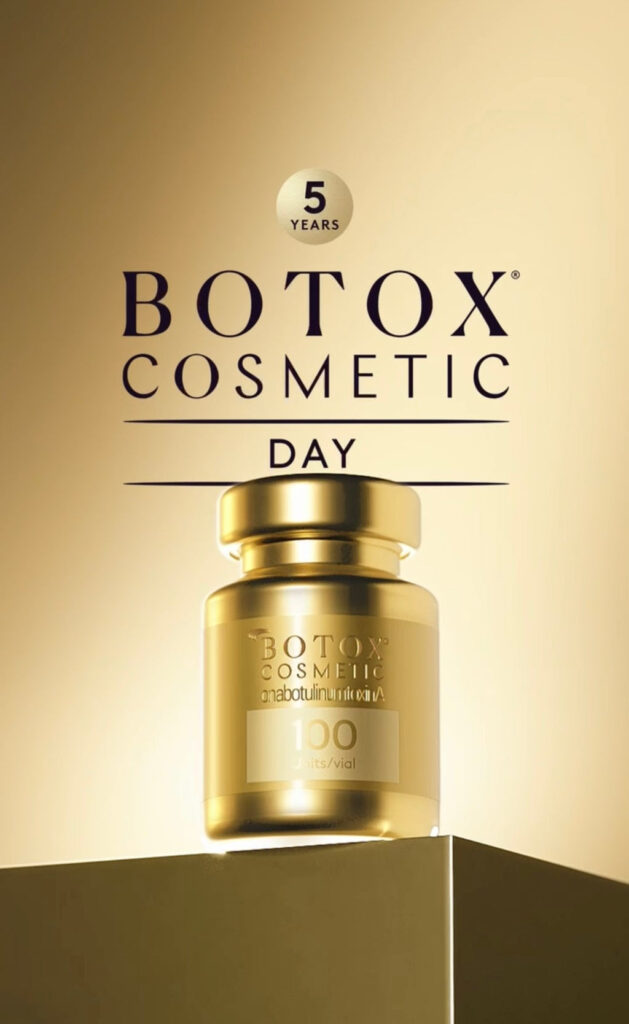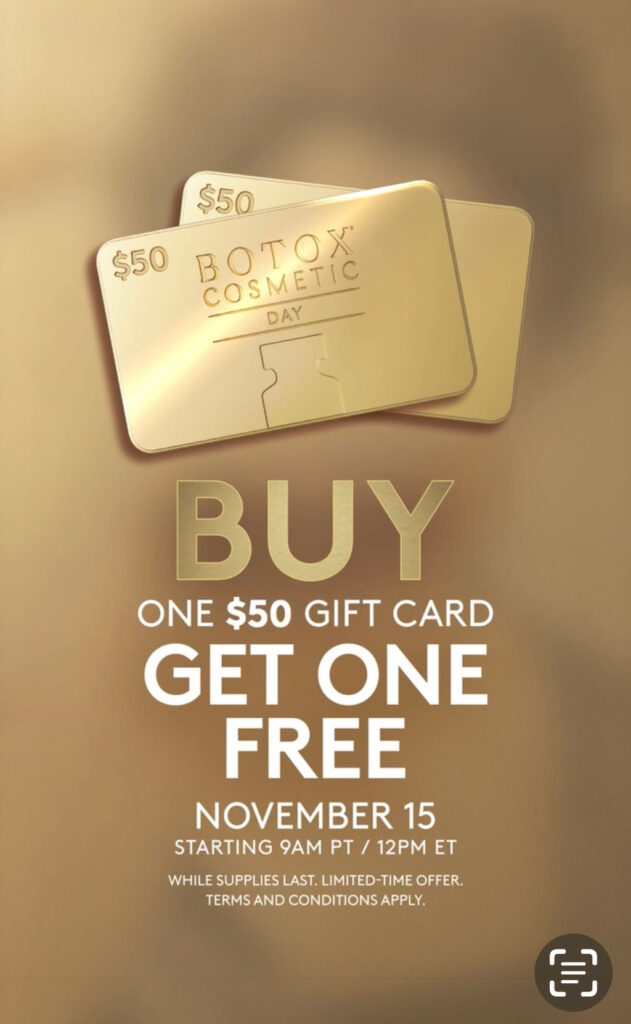 I recently had the pleasure of visiting this med spa and receiving treatment from the amazing injector, Lisa. From the moment I walked in the door, I was impressed with the warm and welcoming atmosphere. Lisa was incredibly knowledgeable and professional throughout my entire experience. She took the time to carefully listen to my concerns and provided thoughtful recommendations based on my individual needs. I felt completely comfortable putting my trust in her hands. The treatment itself was fantastic! Lisa's technique was gentle yet effective, and the results were exactly what I was hoping for. She even took the time to follow up with me after the treatment to ensure that I was happy with the outcome. Overall, I cannot recommend this med spa and Lisa highly enough. If you're looking for a skilled and caring injector, look no further. This is the place to go!
Sondra M.
I have been coming to Ageless U Med Spa for over a year and I LOVE Annabelle (Sunshine), Leslie and Lisa! They are knowledgeable about their products and which one is best for you and they make you feel so comfortable and make the environment fun! I walk out feeling beautiful because of these 3 amazing, beautiful ladies! Thank you for everything you do!!!
Cindy M.
I highly recommend Ageless U Med Spa for all anti-aging procedures and products. Friendly, courteous, and very knowledgeable staff. I've never had to wait or been rushed. Leslie, Lisa, and Diane are all amazing! Love my results.
Dominique M.