Until recently, Botox was assumed to be just a beauty secret women got to share. However, it really is for everyone! Botox for men, or Brotox, has allowed guys with busy, stressful lifestyles to still appear energized and worry free.
Why Choose Botox for Men?
You can rejuvenate your appearance without downtime at all, getting right back to your schedule without disruption. Brotox couldn't be any more convenient! Plus, the effects are subtle when done properly, so no one will ever know unless you want to tell them. You'll simply look refreshed afterward.
Results are customized to your individual needs, and they last for several months at a time. If you enjoy the effects, simply return for follow-up injections. If you don't like it, you can just let it wear off.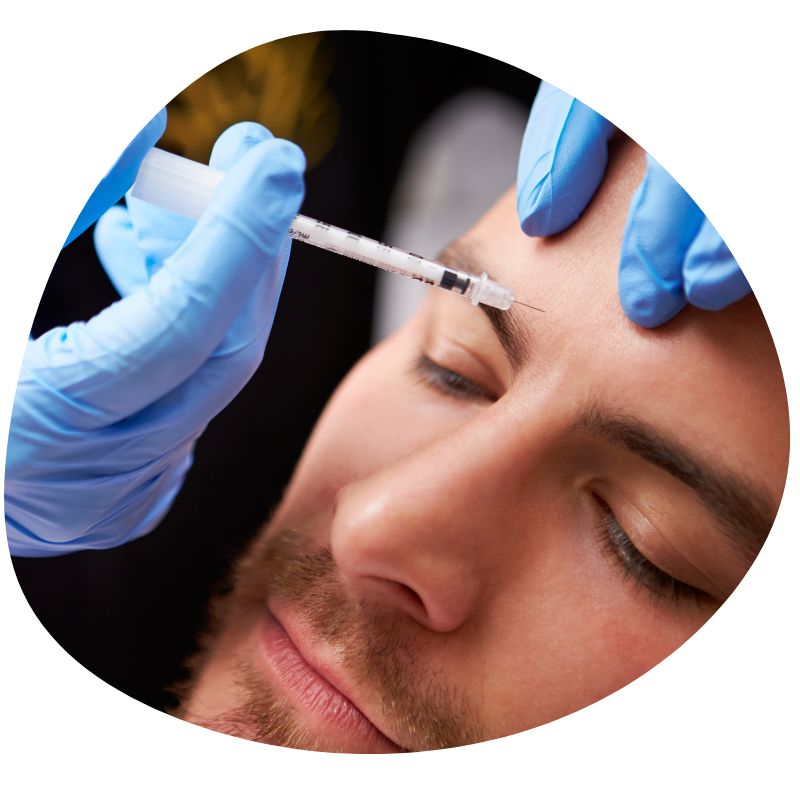 What Does Botox Feel Like? Does It Hurt?
There is no pain from Botox, and most men find the process to be easy. A topical anesthetic is usually applied beforehand to eliminate any discomfort at all.
When Will I See Botox Results?
Be patient, as it can take up to 72 hours to see any improvement. It can take up to two weeks to see the final result.
Am I a Good Candidate for Botox for Men?
Are you an adult, in generally good health, know what to expect from Botox, and want a confidence boost through anti-aging treatments? Then you're most likely a great candidate. An in-depth consultation, during which your health history and your treatment goals are reviewed, is necessary to find out about eligibility.
Where Is the Best Place to Go for Sensational Results From Botox in DeBary?
Choose Ageless U Med Spa, where men come to maintain their confidence through Botox injections. Contact us now at 386-747-1437 for discreet results that allow you to be proactive against the aging process!