Making subtle changes to improve your appearance and love the way you look has never been easier than it is now. Dermal filler for lips allows you to achieve the perfect pucker, whether you want an increase in volume, a more symmetrical look, a specific shape, to reduce the appearance of lines around the mouth, or to correct another concern.
Why Choose Dermal Filler for Lip Rejuvenation?
While there are many reasons to choose filler over other lip augmentation options, one stands above the others – its versatility. Treatment is customized to your unique aesthetic, so your injector can give you natural looking results while also achieving your personal beauty goals.
Fillers like Juvéderm are reversible if you're not ecstatic about your new look, plus injections and the results are quick. There's no downtime required, so you don't have to worry about taking time off work or from managing your busy lifestyle.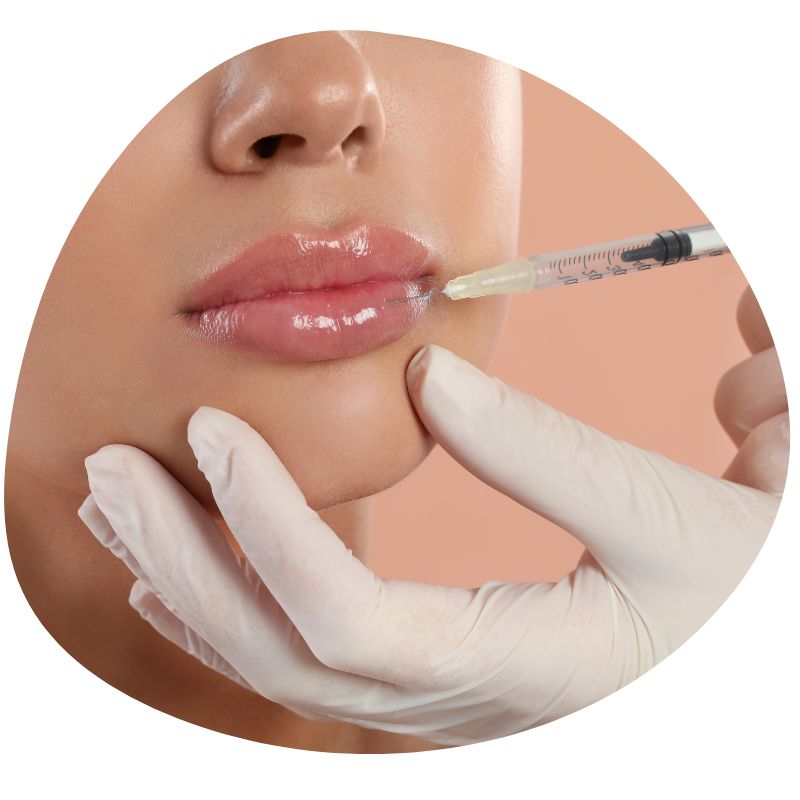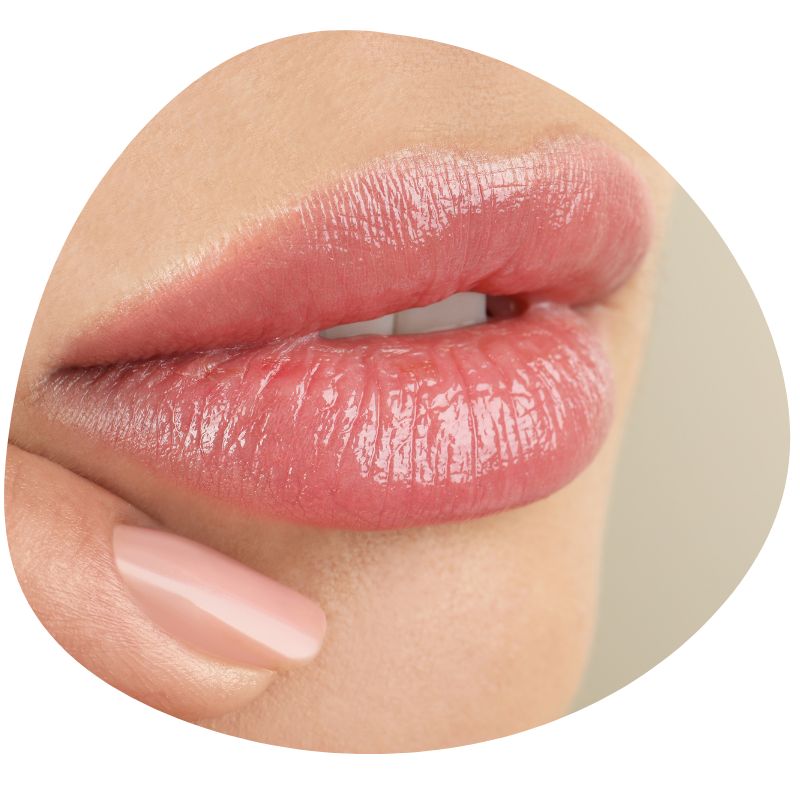 No, you shouldn't experience pain, as many lip fillers contain lidocaine to numb the area. You may feel a pinching sensation initially, followed by pressure. Minor discomfort is normal afterward as your lips heal.
Am I a Good Candidate for Lip Filler?
Right away! Yes, you can see an improvement immediately after filler injections. However, it can take a couple of weeks for bruising and swelling to subside and the final effect to become evident.
Am I a Good Candidate for Baby Botox?
You're likely an excellent candidate! Most healthy adults qualify, though you need a consultation with a reputable and skilled lip injector to determine your eligibility.
Where Is the Best Place to Go for Outstanding Results From Lip Filler in DeBary?
Pay a visit to Ageless U Med Spa, where our lip injectors combine science and artistry for amazing results. Contact us today at 386-747-1437 to learn more about lip augmentation with top filler brands!