Under-Eye Filler in DeBary
Think there's nothing you can do about those dark circles under your eyes making you look tired and older than you really are? Think again, because under-eye filler can finally eliminate the shadowy look from loss of volume in the area! Dermal filler for the tear trough area, or the area between your lower eyelid and your cheek, adds volume for a refreshed and well-rested look.
Why Choose Tear Trough Filler?
Here's why they're trending: affordable, customizable, quick, long-lasting, zero-downtime-necessary results! Whatever your reason for choosing under-eye filler, know that they're a great investment into yourself that really pays off when it comes to your boosted self-esteem.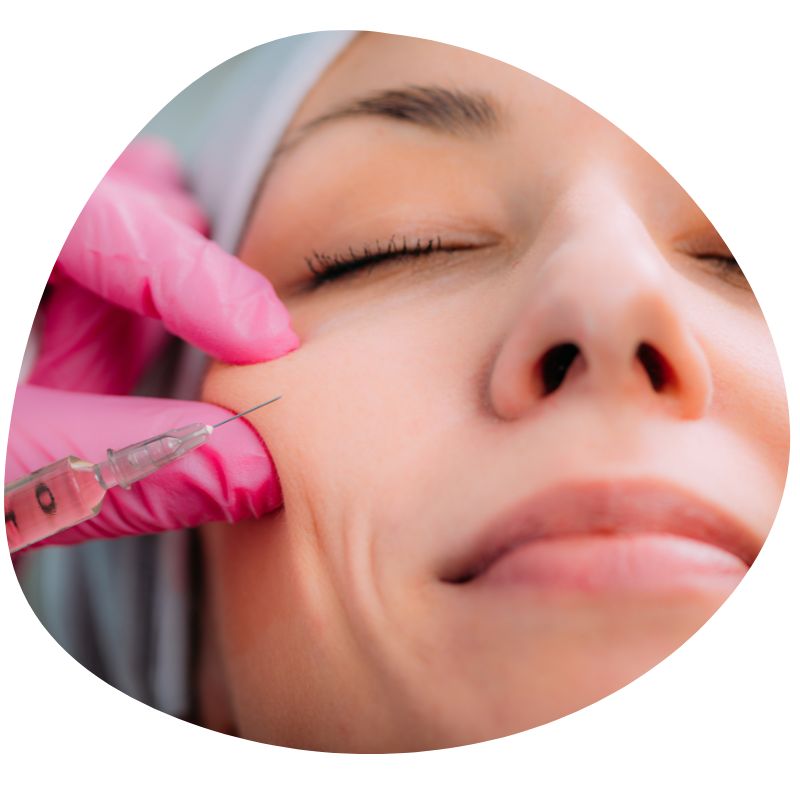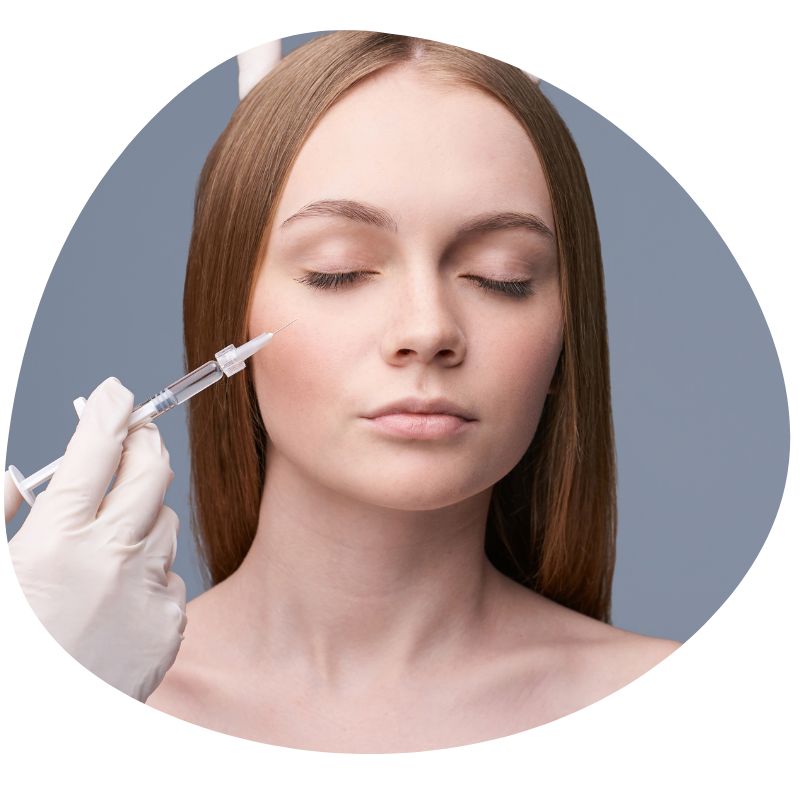 What Does Under-Eye Filler Keyword Feel Like?
Your injector will first numb the area, so you can expect little to no pain. Most people find the procedure itself, as well as the minimal discomfort that may be felt afterward, to be quite tolerable.
When Will I See Filler Results Under the Eyes?
Though you'll see immediate improvement from initial swelling, this will subside as the filler takes effect. It can take a week or two to see final results, which can last up to two years.
Am I a Good Candidate for Under-Eye Filler?
If you are experiencing a hollow look under your eyes from lack of volume and have good skin elasticity and thickness, you're likely a great candidate. To be eligible, you should also be an adult in generally good health. Consult with a tear trough filler specialist to determine whether you qualify.
Where Is the Best Place to Go for Outstanding Results From Baby Botox in DeBary?
Choose Ageless U Med Spa, where experienced injectors can't wait to help you slow the aging process with Botox and other treatments that help preserve your natural beauty. Contact us now at 386-747-1437 to schedule your consultation and learn more about our services including baby Botox!