Botox for Crow's Feet in DeBary
If you're tired of the persistent lines coming from the corners of your eyes that don't seem to fade after you're no longer smiling, you need Botox for crow's feet! Cosmetic Botox can diminish those pesky lines from squinting, laughing, or smiling that detract from the natural beauty and youthfulness of your eyes.
Why Choose Botox for Crow's Feet?
Botox offers a non-surgical way to effortlessly diminish the signs of aging including lines like crow's feet without the expense, downtime, or risks of cosmetic surgery. You can jump right back into your normal routine immediately after getting Botox without a lengthy recovery period or having to wait for anesthesia to wear off.
It's a cost-effective treatment that actually works to reverse the aging process while still allowing for a natural look.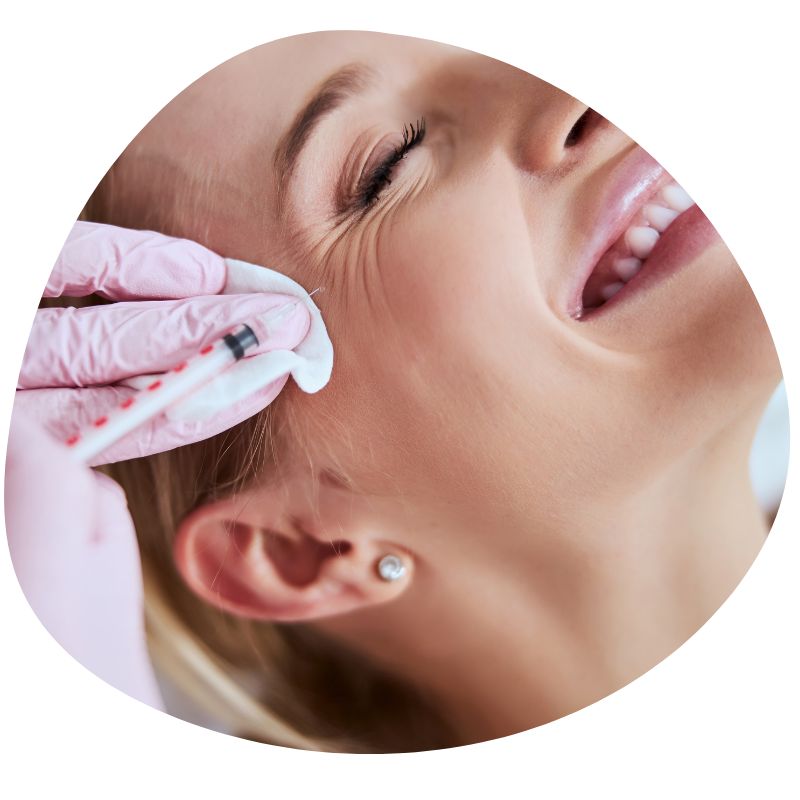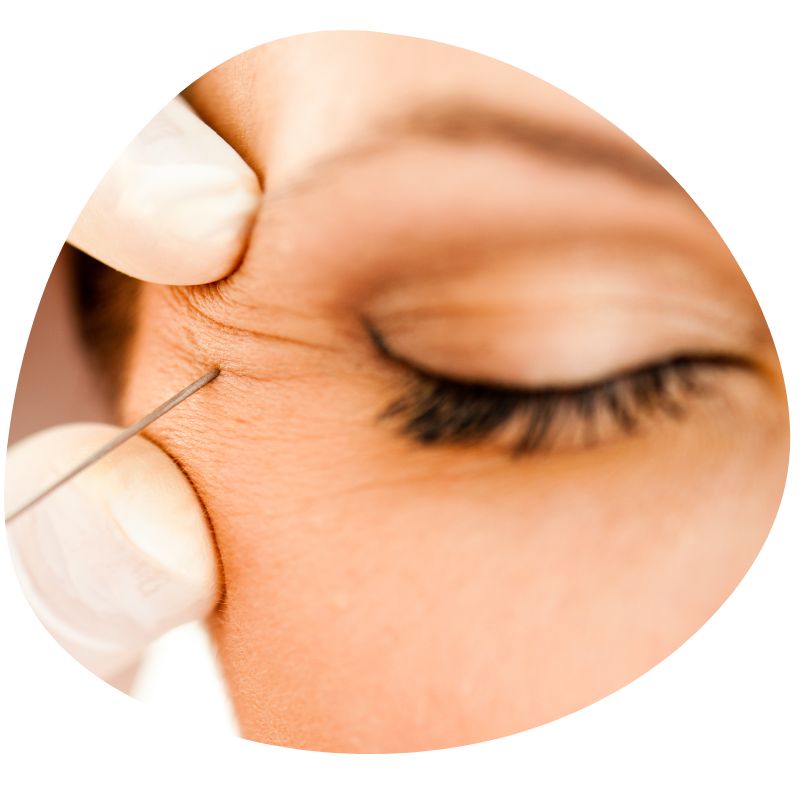 Most people find injections to be tolerable. If pain is a concern for you, a topical numbing solution can be applied beforehand to numb the area.
When Will I See Botox for Crow's Feet Results?
While it takes up to two weeks for the full effects to be seen, you will see an improvement within a few days. Your new look is likely to last three to four months.
Am I a Good Candidate for Botox for Crow's Feet?
If you are over 18, are in good overall health, have realistic expectations about what Botox can do, and want to look more youthful without breaking the band, you're likely a great candidate. To find out for sure whether you qualify, book a consultation with a skilled cosmetic Botox injector.
Where Is the Best Place to Go for Sensational Results
From Botox for Crow's Feet in DeBary?
The area's top Botox practice is Ageless U Med Spa, where Orlando area residents come for proven anti-aging treatments including Botox. Call us now at 386-747-1437 to learn more about injectables and other services that help you rewind the clock and look your very best!