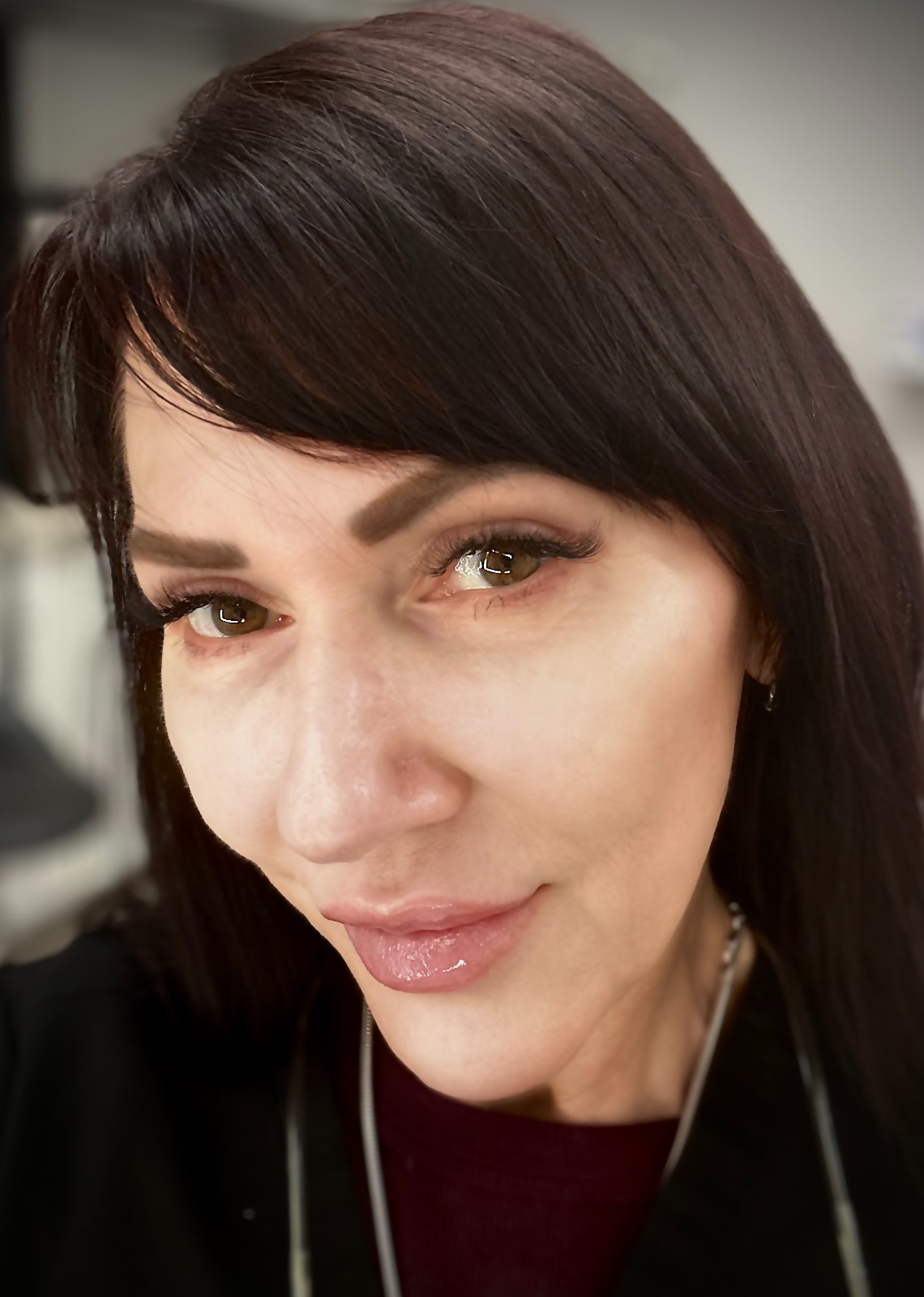 Licensed Facial Specialist – Lic#FB9754107
Certified Advanced Chemical Peels
Certified Microneedling &
​PRF Microneedling- Phlebotomist
Certified Microdermabrasion
Certified Dermaplaning
Diane has been in the health industry for over 20 years in one capacity or another. Having already survived cancer twice in life, in 2013 Stage 3B breast cancer left her feeling old and tired. She also had a teenage daughter who was battling acne. Healthy skin became her passion, personally and professionally.
Her first specialty is result-driven, personalized treatments that help reduce the signs of aging and ​create a youthful glow.
A skin-care regimen is created for each individual and no treatment is the same for each person.
Her second specialty is quelling the troubled skin brought on by acne. Her heart really goes out to individuals who are dealing with this condition. I strive to not only clear the client's skin but to also educate him or her on home treatments. 
Treatments are result driven.
​Appointments range from 20-45 min.
Book your Free Skin Analysis today.
Call or text today to to set up your complimentary consultation.
You will be one step closer to the new, refreshed, beautiful you! 352-325-0296