A type of dermal filler that's injected into the area below the eyes, cheek filler offers a non-surgical solution to volume loss from aging or lack of volume to begin with. Dermal filler for cheeks brings a soft and supple appearance to the mid-face region.
Why Choose Cheek Filler for Facial Rejuvenation?
There is really no other way to achieve a more youthful look as quickly, safely, easily, and affordably than dermal fillers for cheeks! They can help you perfectly sculpt your desired profile without any downtime afterward, and the results are long lasting.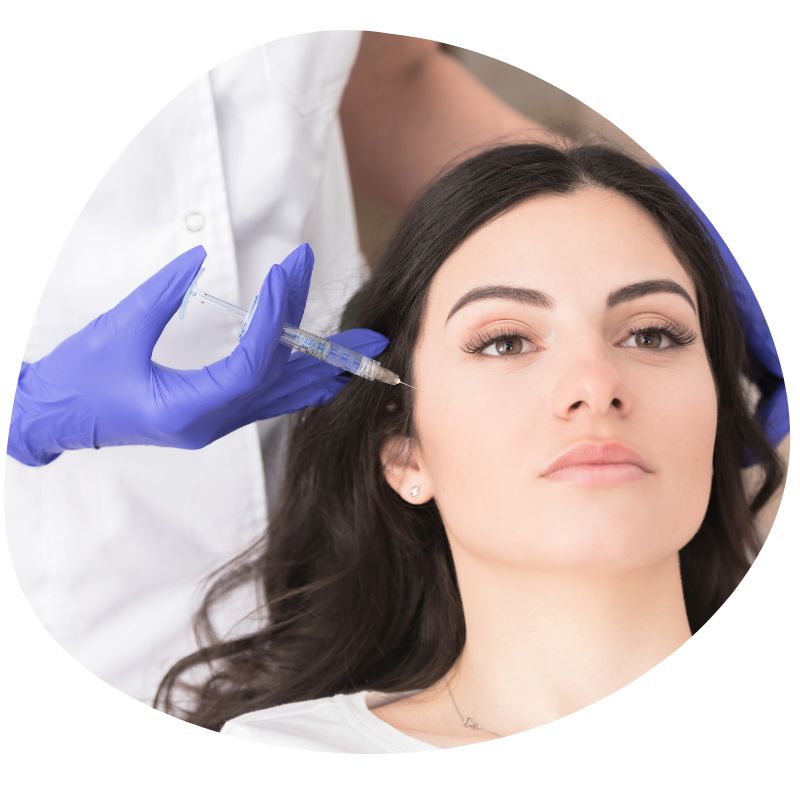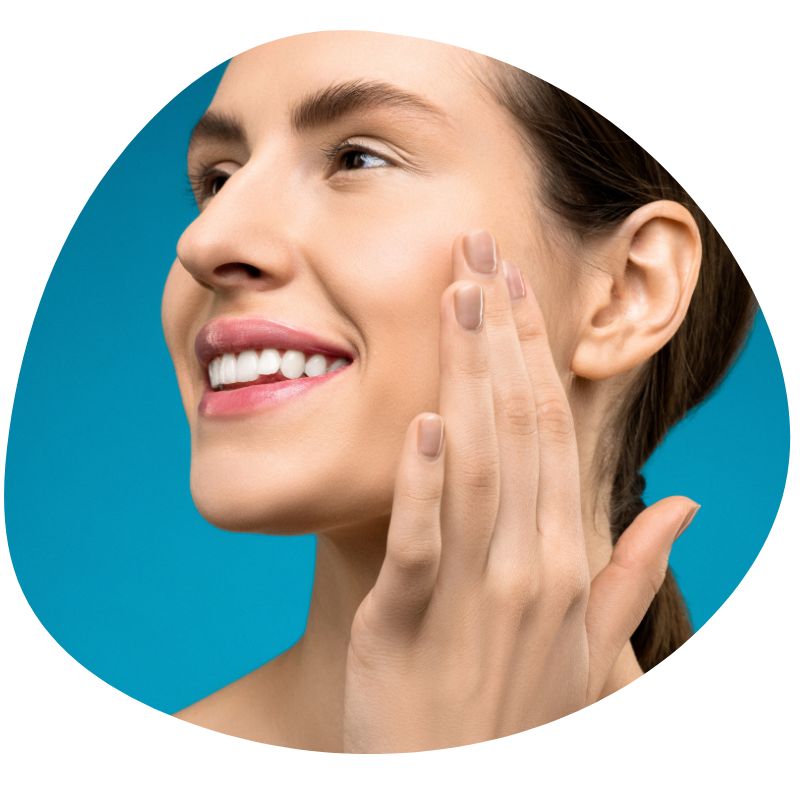 If you have a low pain tolerance, rest assured that most people report cosmetic injections as very tolerable. Not only do many contain lidocaine, but a numbing cream can be applied beforehand to further increase your comfort during the process. You may feel a little discomfort afterward, but it typically goes away quickly on its own.
When Will I See Cheek Filler Results?
Immediately! You'll see an increase in volume in the area right away due to swelling. This is not your final result though. It may take up to two weeks before the full effect is evident.
Am I a Good Candidate for Dermal Filler for Cheeks?
Do you have good skin thickness and overall quality? Are you an adult? Are you healthy? Do you want natural looking results from cheek filler? Are your expectations about what this treatment can achieve realistic? Then you're likely a great candidate! To be sure, schedule a consultation with a reputable cheek filler provider.
Where Is the Best Place to Go for Sensational Results From Cheek Filler in DeBary?
The area's top choice is Ageless U Med Spa, where our aesthetic injectors have plenty of experience in facial rejuvenation and will customize your results just for you.
Contact us at 386-747-1437 today for personalized, star-quality treatment!