Platelet-rich fibrin (PRF) therapy is an innovative anti-aging treatment that uses components from your own blood to safely revitalize your appearance. Known as "the organic filler," this procedure has quickly made its way to the top when it comes to non-surgical age-reversing methods. PRF may be exactly the solution you need to reclaim your youth!
Why Choose PRF for Facial Rejuvenation?
PRF contains proteins and growth factors that stimulate collagen production and significantly reduce the visible effects of sun damage and aging as well as many other skin concerns. It is often combined with microneedling to optimize the final outcome.
Because PRF comes from you, there is no risk of adverse reaction. You also don't need to worry about a lengthy recovery period. As for the longevity of results, you can expect them to last a year or longer.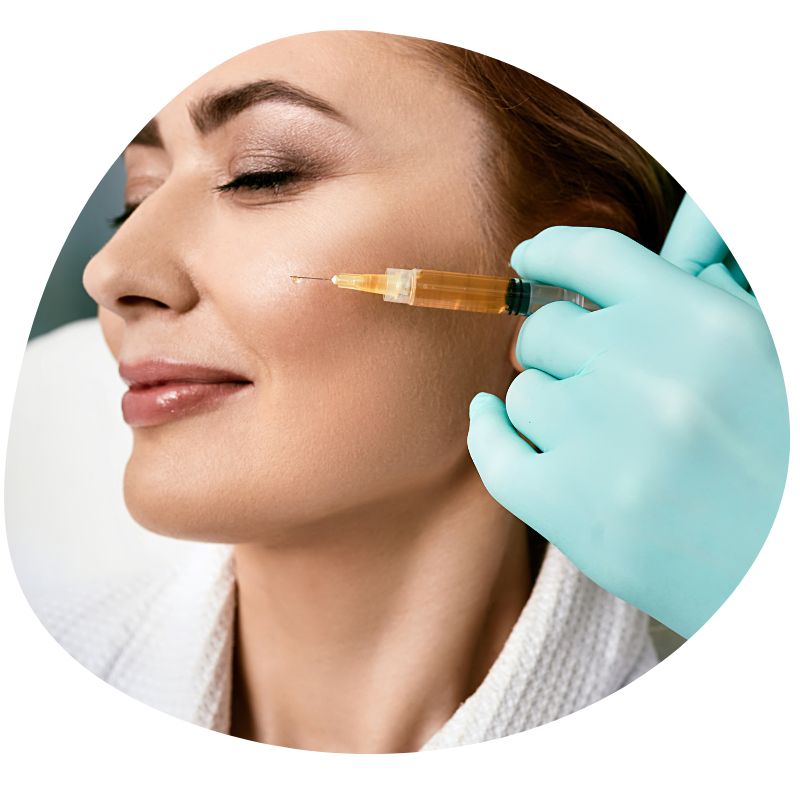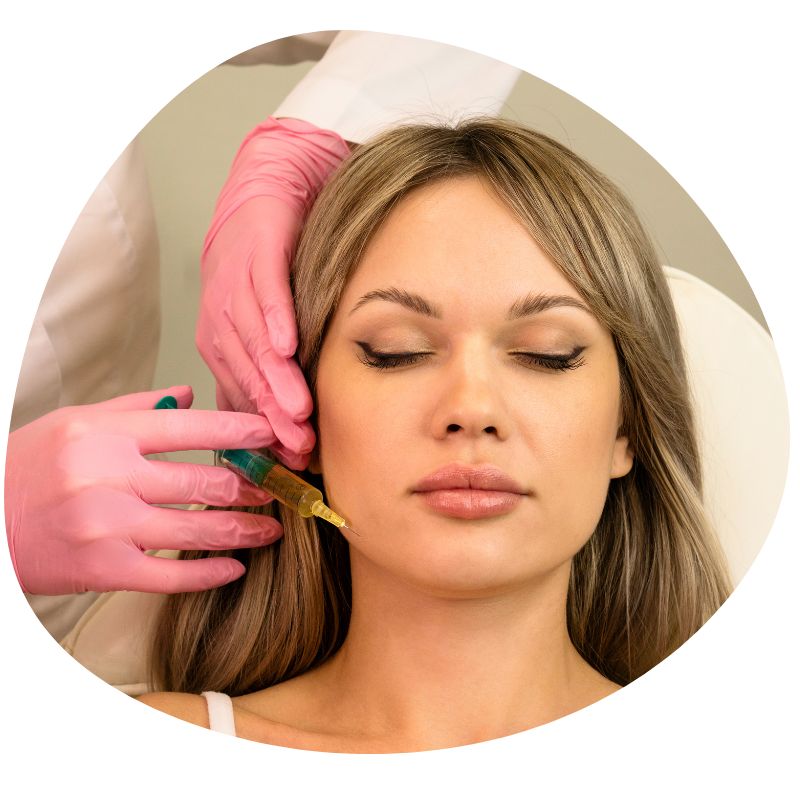 It is possible to experience a pinching sensation and a bit of pressure as the needle punctures your skin. However, the procedure is generally well tolerated. If pain from PRF injections is a concern, speak to your provider about a topical numbing cream to minimize discomfort.
When Will I See PRF Results?
The timeline for results varies for each patient. You can expect to see some improvement within six weeks. It can take around three to four months to notice lasting benefits like skin tightening, increased collagen, and improved skin quality.
Am I a Good Candidate for PRF?
You can easily find out during a consultation. Information regarding your medical background and health will be discussed, as well as what you hope to achieve from the procedure. As long as you are generally healthy with normal platelet function, you should be a good candidate for PRF.
Where Is the Best Place to Go for PRF in DeBary?
When you choose Ageless U Med Spa, you choose excellence and the expertise it takes for you to enjoy incredible, long lasting results. If you're interested in learning more about PRF for skin rejuvenation, contact us at 386-747-1437 to book your appointment today!