A revolutionary cosmetic injectable designed to reduce wrinkles and fine lines, Dysport restores a more youthful appearance in a natural way so you still look like you.
Boasting a 100% satisfaction rating in 21- to 30-year-old users who received two Dysport treatments spaced six months apart, this facial rejuvenation injectable is unparalleled!
Choosing Dysport means choosing a trusted and effective solution for dynamic wrinkles like frown lines.
A prescription neurotoxin similar to Botox, Dysport offers a natural, more relaxed expression for longer, with the effects evident for up to five months.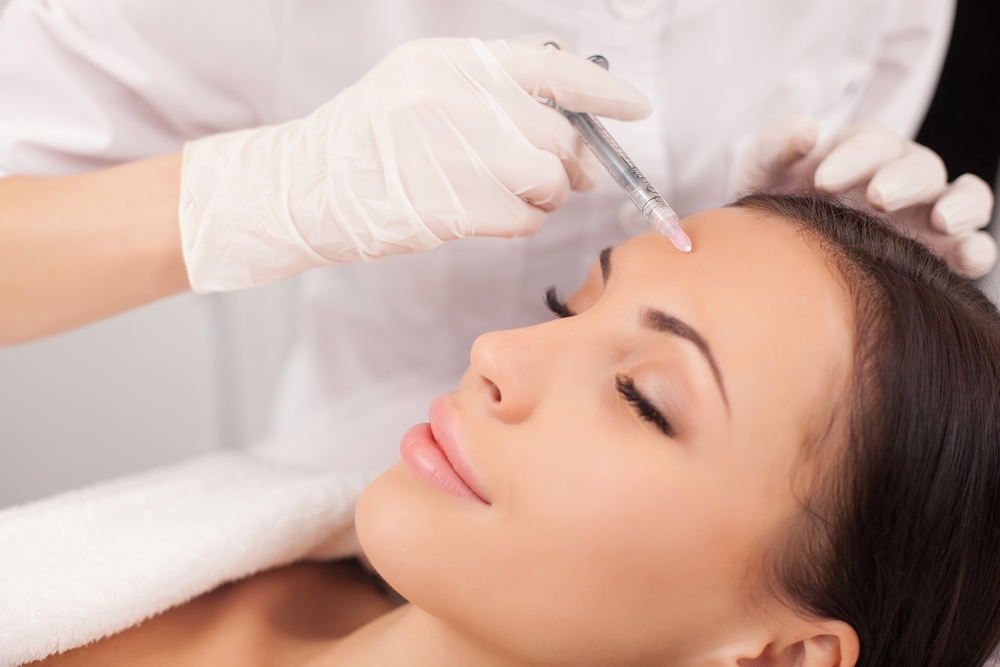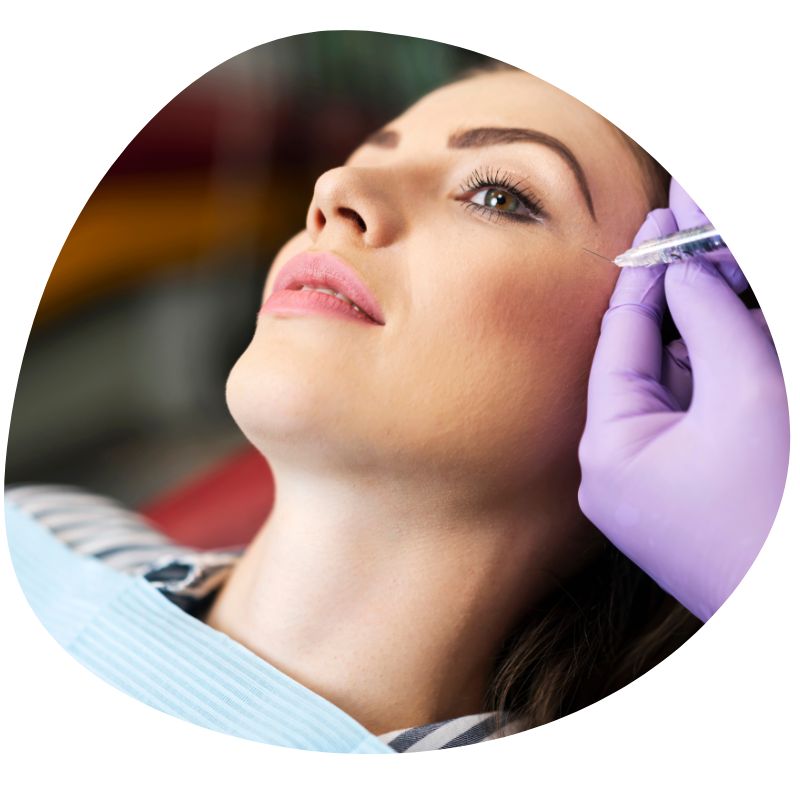 The injection process with Dysport is relatively quick and well tolerated by most individuals. Patients usually experience only minimal discomfort and little to no pain. The needles used are fine, and your injector can apply a numbing cream beforehand to eliminate the risk of discomfort.
When Will I See Dysport Results?
This injectable provides quick results, with many individuals noticing improvements within one to three days. The full effect typically becomes visible within one to two weeks.
Am I a Good Candidate for Dysport?
Individuals seeking a non-surgical approach to address frown lines and other dynamic wrinkles may qualify for this anti-aging treatment.
If you have dynamic wrinkles caused by repetitive facial muscle movements and are an adult in generally good health, you're likely a great candidate.
Where Is the Best Place to Go for Outstanding Results From Dysport in DeBary?
For exceptional results, visit Ageless U Med Spa! Our skilled team is dedicated to helping you achieve the incredible, natural looking results that this amazing cosmetic injectable can provide.

With personalized care and a focus on helping you achieve your aesthetic goals, we ensure your journey towards a more youthful appearance is rewarding. Contact us today at 386-747-1437 to book your free consultation!