In your 20s, your body's collagen production begins to decline and this leads to fine lines, sagging, and wrinkles. Sculptra is an advanced injectable that successfully combats unwanted signs of aging. It can revitalize your skin and increase suppleness and smoothness.
Why Choose Sculptra for Facial Rejuvenation?
Derived from poly-L-lactic acid, Sculptra is not like other fillers. Instead, it addresses the cause of lost volume by naturally stimulating collagen to fill indentations, folds, and wrinkles. It can treat multiple areas including your chin, cheeks, temples, and jaw area.
The likelihood of an allergic reaction is minimal. Its primary ingredient is derived from the lactic acid naturally found in your body, reducing the risk substantially.
This cosmetic injectable is approved by the FDA and does not require downtime for recovery. This means you can easily resume your day immediately following your appointment.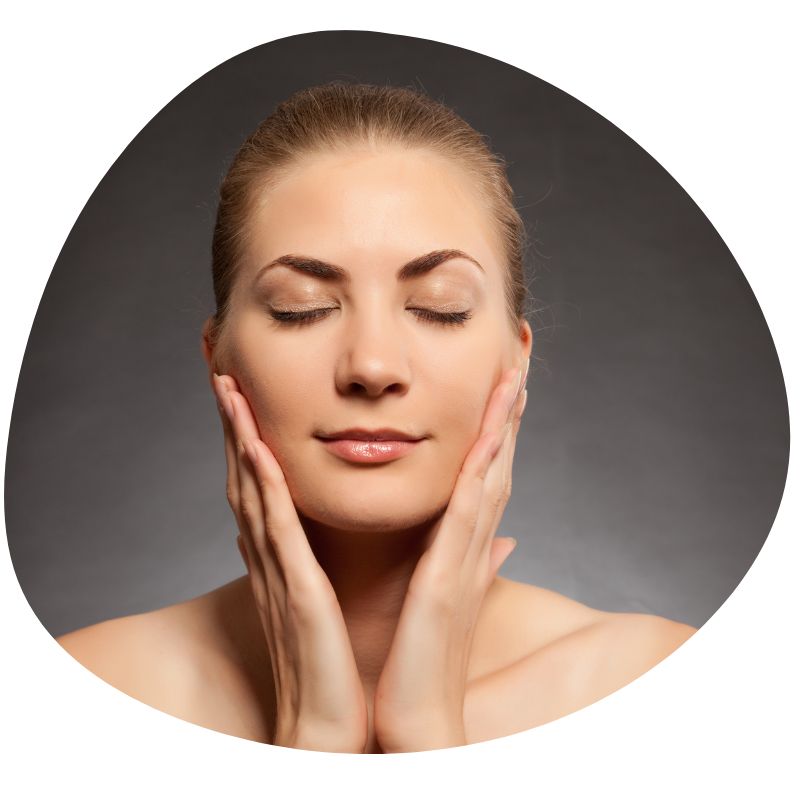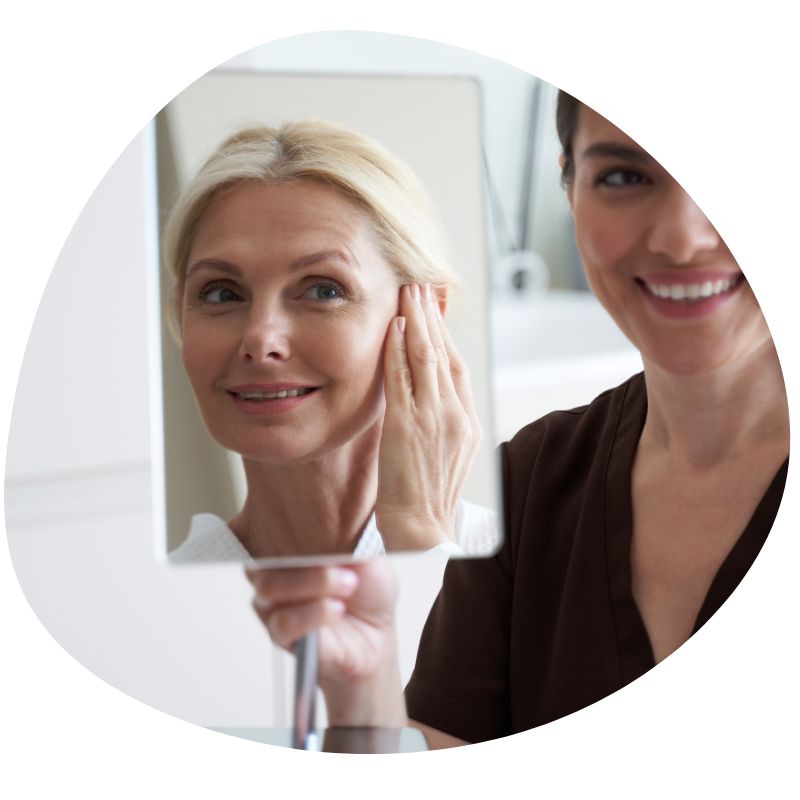 Are Sculptra Injections Painful?
Though tolerable, injections may cause mild discomfort. The procedure commonly includes local anesthetics or a numbing agent to minimize pain, ensuring a more comfortable experience.
When Will I See Sculptra Results?
Initial improvements are subtle, with full effects emerging gradually over several weeks as collagen builds. Patience is key as your final outcome, including enhanced volume and smoother skin, becomes noticeable within a few months. You can expect to enjoy your final Sculptra results for up to two years.
Am I a Good Candidate for Sculptra?
This is an innovative cosmetic injectable that can produce lasting, natural looking outcomes for anyone who desires a youthful appearance. As long as you are generally healthy and over the age of 18, you're likely a good candidate. However, you will need to consult with a skilled provider to determine your eligibility.
Where Is the Best Place to Go for Incredible Results From Sculptra in DeBary?
Choose Ageless U Med Spa if what you want is a top-notch, personalized treatment plan with expert care! Contact us at 386-747-1437 today or book your appointment online now to discover how Sculptra can help you turn back the hands of time.