Whether you wish to enhance lip volume or improve a gummy smile, the Botox lip flip is just what you need! You can upgrade your already beautiful smile with cosmetic Botox injections. The lip flip produces an upward roll to the upper lip, improving the contour and producing a voluminous look.
Why Choose a Botox Lip Flip?
There are so many reasons celebs and everyone else love this amazing technique! It produces subtle yet sensational results in a short time without any recovery period required. They're customized just to you and for you!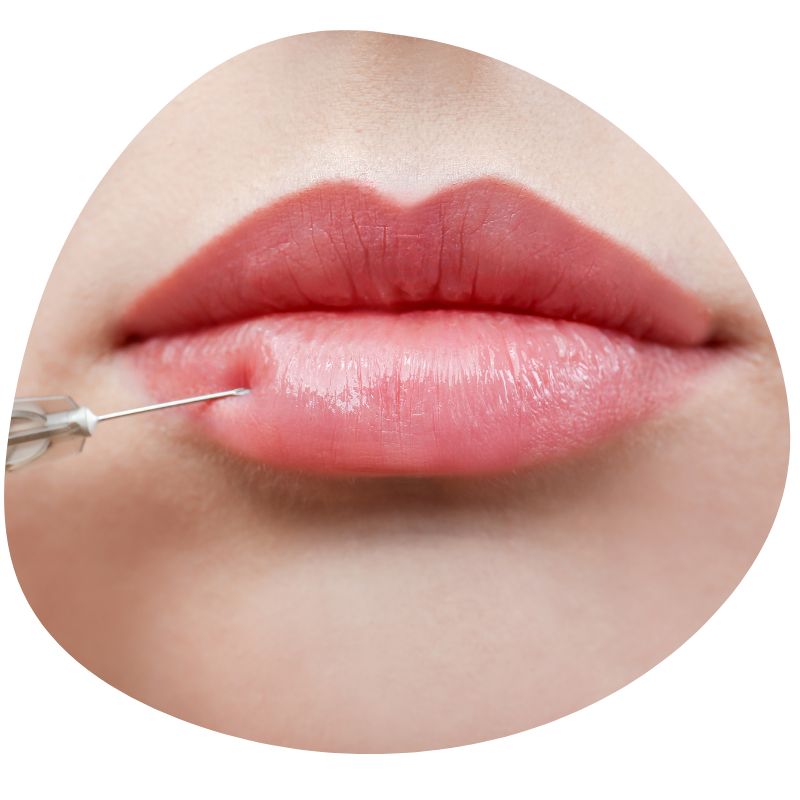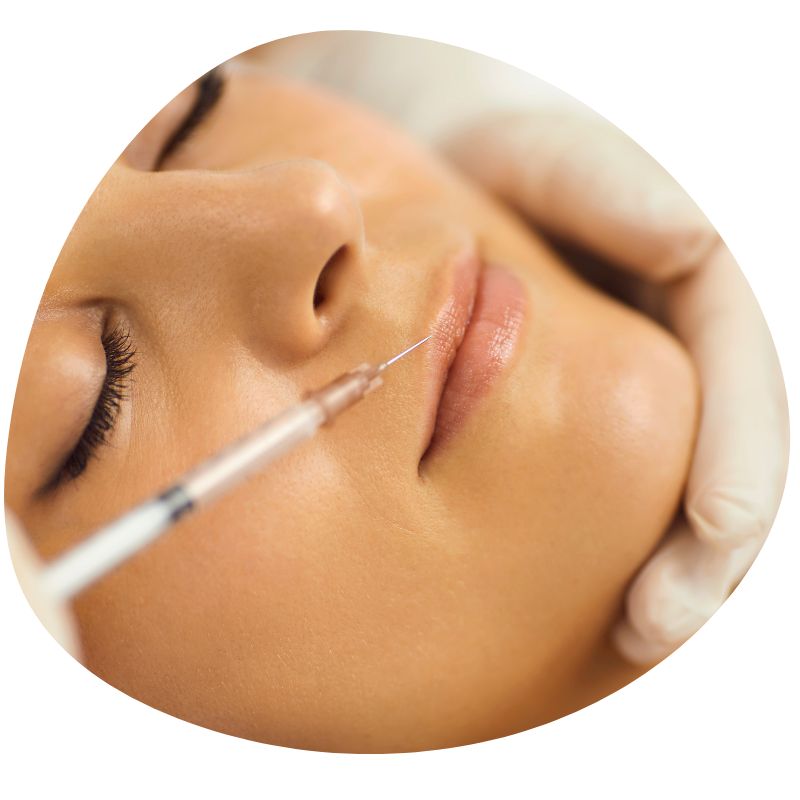 What Does a Botox Lip Flip Feel Like?
If you're worried about a painful experience, you don't need to be concerned. Most patients report the procedure as being pain free. Most injectors apply a topical numbing solution beforehand and wait for it to take effect before proceeding.
When Will I See Lip Flip Results?
In as little as three days, you should see a gentle upward look to the top lip. It can take up to a week or two to see the final results as it continues to relax the muscles of the upper lip.
Am I a Good Candidate for a Botox Lip Flip?
If you understand the results are temporary, you're a healthy adult, and know what this treatment can and can't do, you're likely a great candidate! To find out for sure about eligibility, consult a skilled cosmetic injector who has experience with the advanced Botox lip flip technique.
Where Is the Best Place to Go for Outstanding Results From a Botox Lip Flip in DeBary?
Ageless U Med Spa is the Orlando area's #1 choice for all things Botox! Contact us now at 386-747-1437 to book your consultation to learn more about how we can help you achieve your aesthetic goals through cosmetic injectables.