As you've aged, you might have noticed a loss in volume as well as the beginning of fine lines and wrinkles. Radiesse, a popular cosmetic injectable, can correct areas that are causing you concern. It's safe and effective, plus it yields results that are longer lasting than other fillers.
Why Choose Radiesse for Skin Rejuvenation?
Radiesse, while versatile, stands out for its exceptional volumizing effect. It is a non-surgical alternative for facial contouring and addresses areas such as a weak chin, hollow temples, and sagging skin due to aging or weight loss, including issues like sagging jowls and neck skin laxity.
This is a quick procedure that only takes around 20 minutes to complete. While you will be advised of aftercare instructions, no downtime is needed for recovery.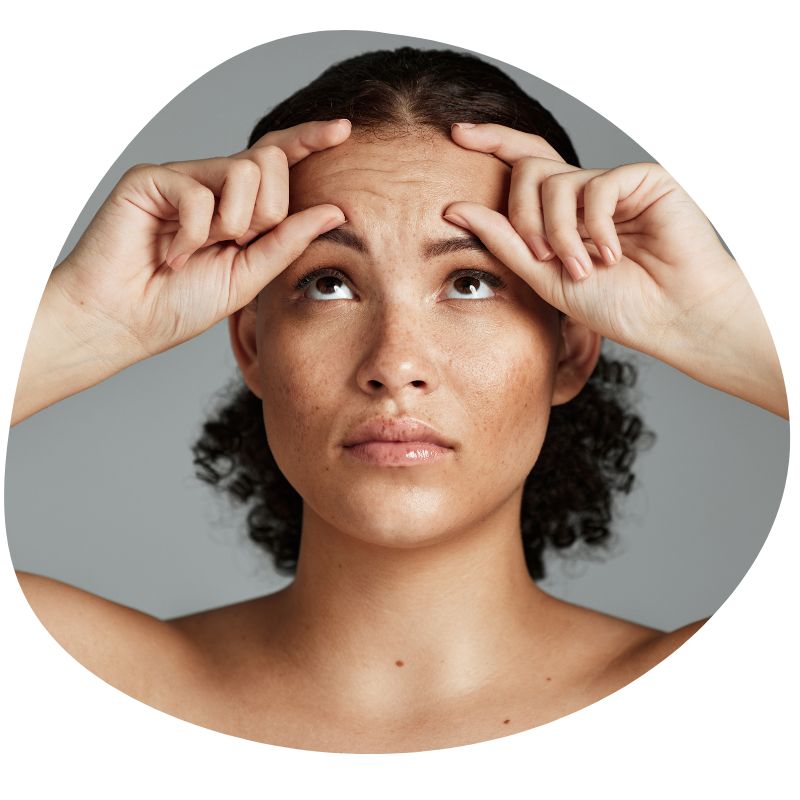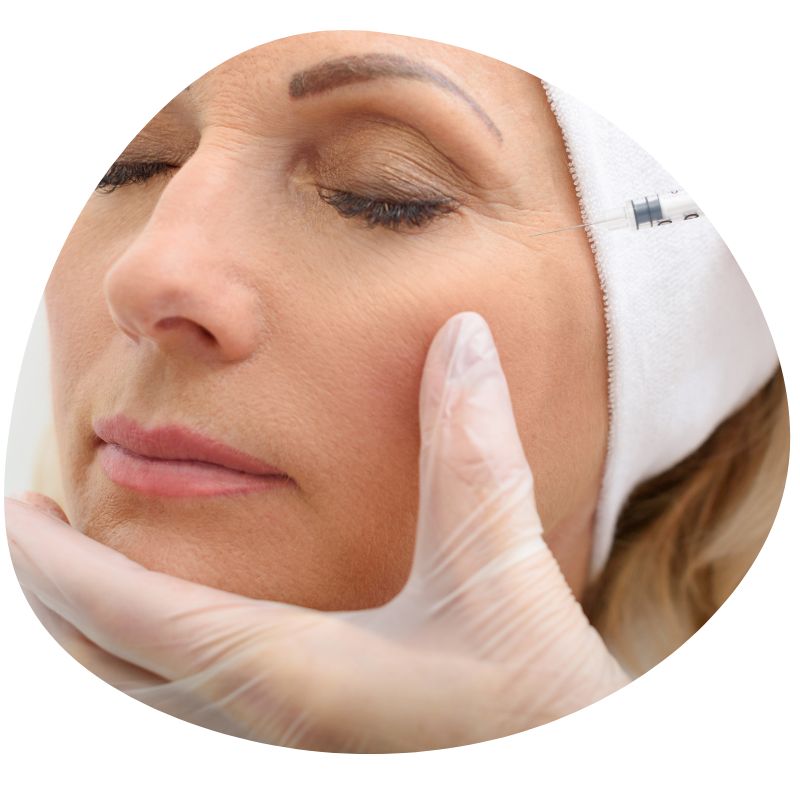 Before administering injections, your provider can apply a numbing cream at the injection sites to ensure your comfort. While a few patients may experience slight discomfort, Radiesse is generally painless.
When Will I See Radiesse Results?
This filler works quickly, so you won't need to wait long. Some improvements like skin volumization are visible in one to three days. More results can be seen within one to two weeks and continued improvement occurs over the following two to four weeks. You can expect to enjoy your final outcome for up to 15 months.
Am I a Good Candidate for Radiesse?
If you are generally healthy, have a desire for natural looking results, and are interested in safely eliminating fine lines, wrinkles, and skin looseness, then you're likely a good candidate for Radiesse. You should schedule a consultation with a reputable provider to confirm your eligibility.
Where Is the Best Place to Go for Amazing Results From Radiesse?
The team at Ageless U Med Spa is here to expertly help you achieve your aesthetic goals. We encourage you to contact us at 386-747-1437 to book your appointment today. Don't wait to enhance your natural beauty!