Full-Body Laser Hair Removal in DeBary
The convenience of lasting hair reduction can be yours with full body laser hair removal, or LHR. This advanced technology uses focused light to target hair follicles, achieving smooth skin while minimizing the need for traditional hair removal methods.
Say goodbye to waxes and tweezers. It's time to embrace a more effortless and effective approach!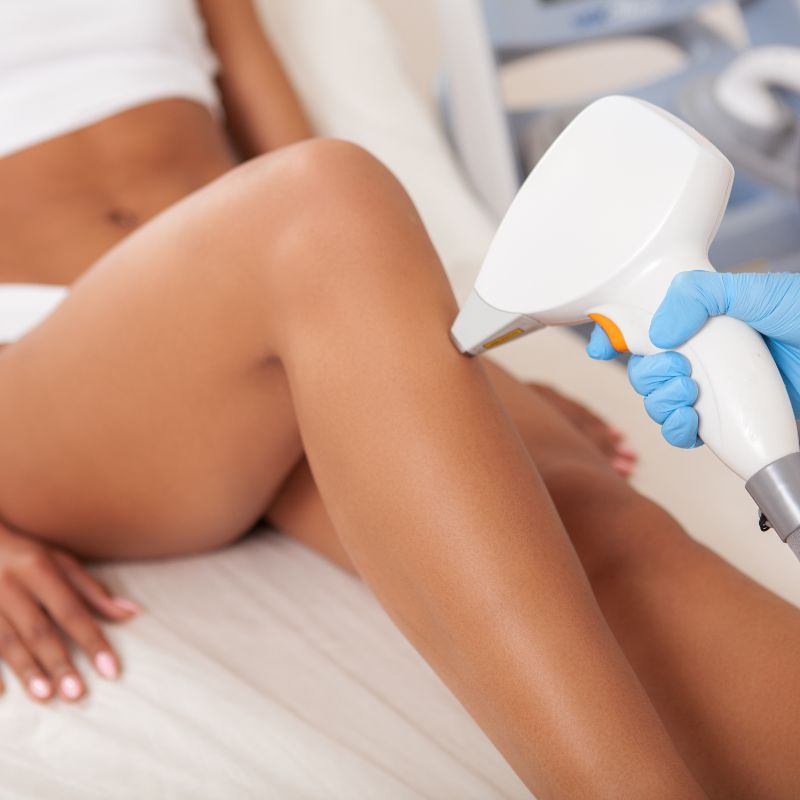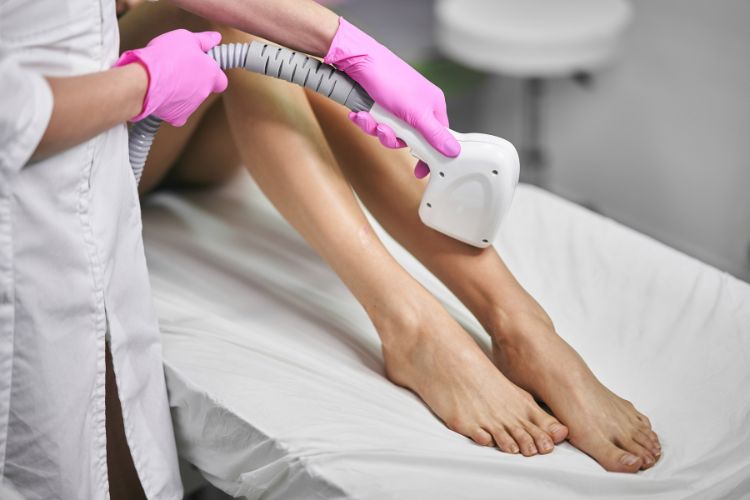 Why Choose Full-Body Laser Hair Removal?
Laser hair removal offers many benefits. It is a safe and efficient treatment that does not require downtime for recovery.
It's gentler on the skin than other hair removal techniques, which decreases the likelihood of bumps, irritation, and ingrown hairs commonly associated with shaving, waxing, and plucking.
Does Full-Body LHR Hurt?
It is generally well tolerated, with most patients describing it as only slightly uncomfortable. During the procedure, some experience slight stinging or tingling sensations, especially in sensitive areas. A topical numbing cream can be applied beforehand to minimize any discomfort.
How Quickly Will I See LHR Results?
The timeline for results varies. However, a noticeable reduction in hair growth can be observed after a few sessions. Multiple sessions with proper preparation beforehand are usually required to target hair in different growth cycles.
Your final outcome will not be realized until after you complete a series of two to six sessions scheduled about four weeks apart. Patience and consistency are key to achieving an optimal outcome.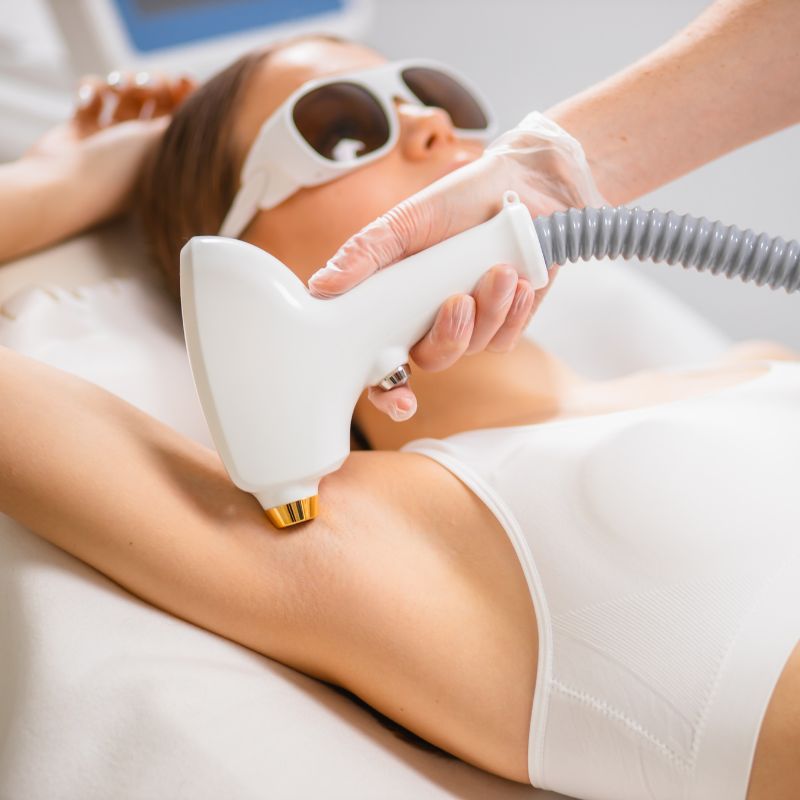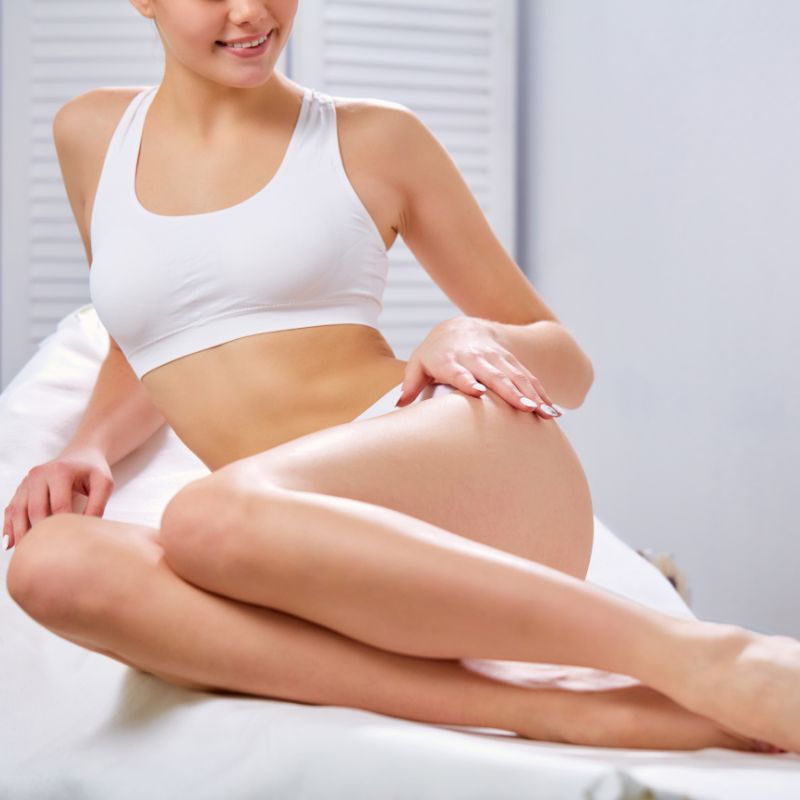 Am I a Good Candidate for Full-Body Laser Hair Removal?
If you are generally healthy, have no active infections at the intended treatment sites, and have the desire to safely remove unwanted hair, you're likely a great candidate for laser hair removal.
Am I a Good Candidate for Full-Body Laser Hair Removal?
Choose Ageless U Med Spa, where our goal is to ensure you receive safe laser hair removal that achieves all your aesthetic goals. To book your appointment, contact us at 386-747-1437, and let's get started on your customized treatment plan today!