Botox for Forehead in DeBary
At the forefront of non-surgical rejuvenation, cosmetic Botox can be used to treat a variety of dynamic wrinkles. Whether your issue is horizontal forehead lines or glabellar lines between your brows, forehead Botox holds the power to eliminate it!
Why Choose Botox for Forehead Rejuvenation?
More people are choosing Botox because this customizable treatment yields quick, effective, effortless results. Withstanding the test of time, it has been shown to safely reduce or erase dynamic wrinkles.
There is no downtime necessary after injections, so you can immediately resume your normal activities afterward. With Botox, you can preserve your ability to make natural facial expressions without deepening the lines caused from repetitive movements.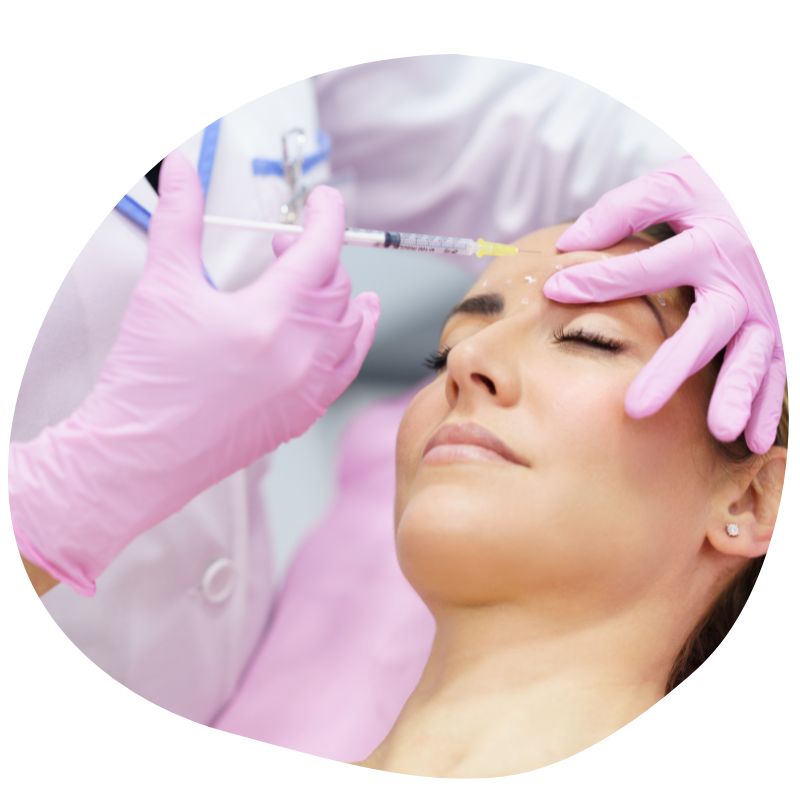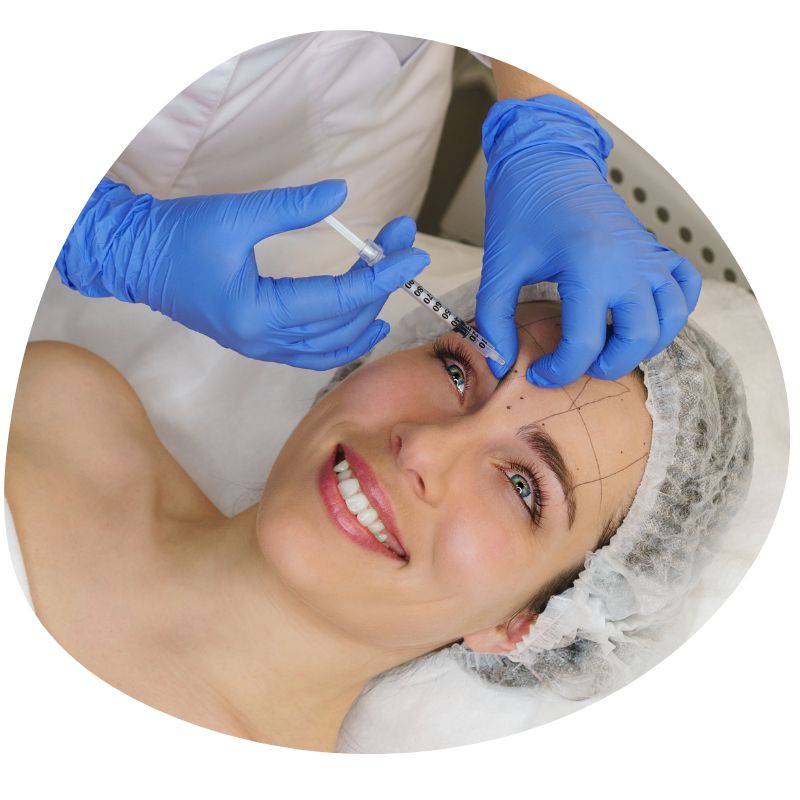 What Does Botox Feel Like?
If you're concerned about pain, rest assured that most people find the procedure to be free from discomfort. A topical anesthetic is typically used before injections to ensure your comfort.
When Will I See Botox Results?
It takes up to three days to see an improvement. Full results are usually evident within 10 to 14 days. If you are planning injections before a big event, be sure to schedule your appointment at least two weeks in advance.
Am I a Good Candidate for Forehead Botox?
You are likely eligible for this remarkable anti-aging treatment if you are an adult in generally good health with realistic expectations about results. To find out if you qualify, you need a consultation with a reputable cosmetic Botox injector.
Where Is the Best Place to Go for Amazing Results From Botox for Forehead in DeBary?
Choose Ageless U Med Spa for an exceptional outcome! Contact us today at 386-747-1437 to book a consultation to find out if forehead Botox can help you rejuvenate. It's time to enhance your inner beauty with the transformative power of cosmetic injections!