Helping you achieve a more youthful, refreshed appearance, Jeuveau is a Botox-like cosmetic injectable used primarily to treat glabellar lines, or the "11" lines between your brows.
However, it may be used for other dynamic wrinkles as well.
By choosing Jeuveau, you're opting for a safe, effective, and reliable solution that promises a rejuvenated and natural look without any downtime necessary! Lasting about five to six months, the effects extend beyond Botox.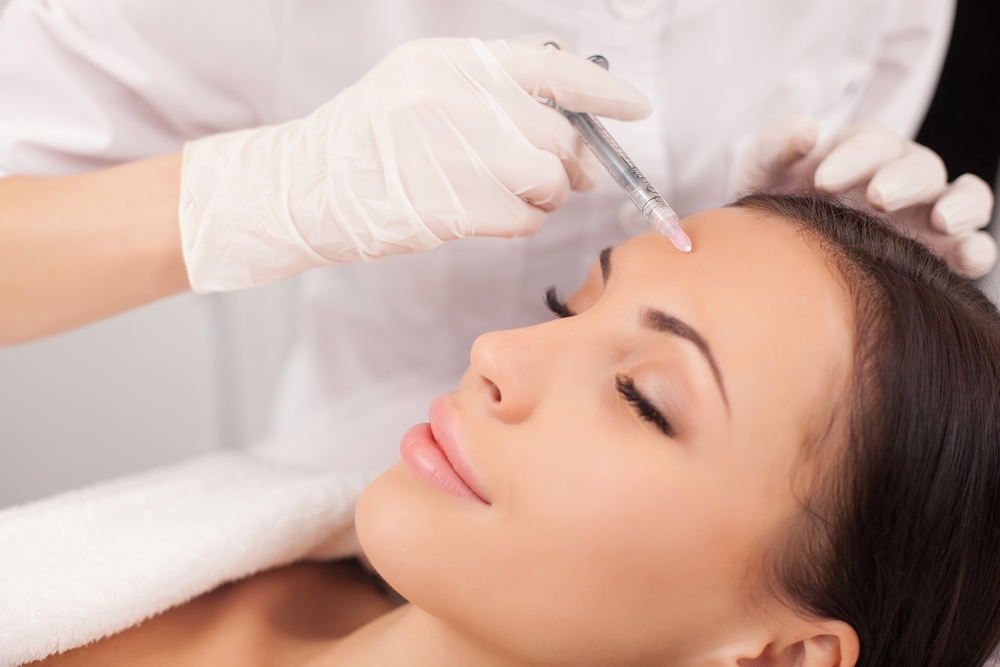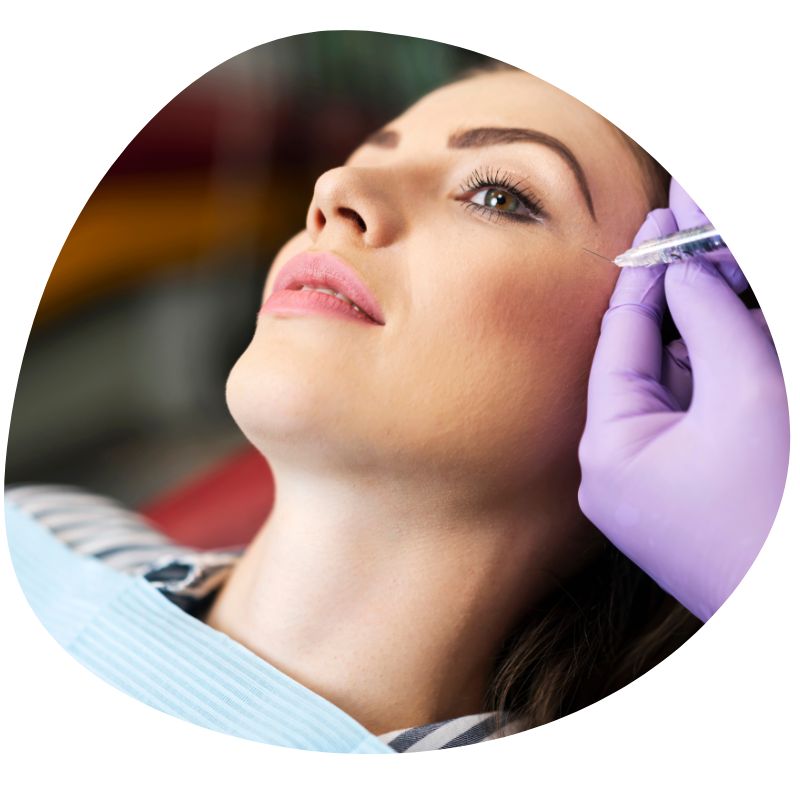 What Do Jeuveau Injections Feel Like?
Most individuals report feeling only a slight pinprick sensation as the injections are administered. A fine needle is used, so there is little discomfort. A topical numbing agent may be used during the quick procedure to help eliminate the risk of pain.
When Will I See Jeuveau Results?
Quickly! Jeuveau typically delivers visible results within a few days to a week. As the neurotoxin takes effect and relaxes the targeted muscles, you'll notice a gradual reduction in the appearance of fine lines and wrinkles, revealing a smoother, more youthful complexion. The full effect usually becomes apparent within two weeks.
Am I a Good Candidate for Jeuveau?
If you're bothered by moderate to severe frown lines and wrinkles, especially glabellar lines, this outstanding "new Botox" could be an excellent option for you. Ideal candidates are healthy adults seeking a non-surgical approach to enhance their facial aesthetics.
To find out for sure if you qualify, book a consultation at a reputable med spa so your candidacy can be determined and a personalized treatment plan can be created for you.
Where Is the Best Place to Go for Amazing Results From Jeuveau in DeBary?
Come to Ageless U Med Spa, where we provide exceptional results and a top-tier experience! Trust us to be your partner on a journey to reclaim a more youthful appearance with the best non-surgical options. 
Call us today at 386-747-1437 to book an appointment. With online scheduling and convenient hours including Saturday appointments, we're sure we'll become your top choice for aesthetic treatments!