No matter your age, you deserve to look your best. If fine lines and wrinkles are putting a damper on your confidence, consider Daxxify for a more youthful look.
This treatment, known as the new Botox is the latest neuromodulator to hit the market.
Why Choose Daxxify for Facial Rejuvenation?
While there are several neuromodulators on the market, Daxxify offers some unique benefits. The injectable is made with a special formula that allows the muscles in the treatment area to absorb more of the active ingredient.
It also lasts longer than Botox, with most patients seeing benefits for an average of six months!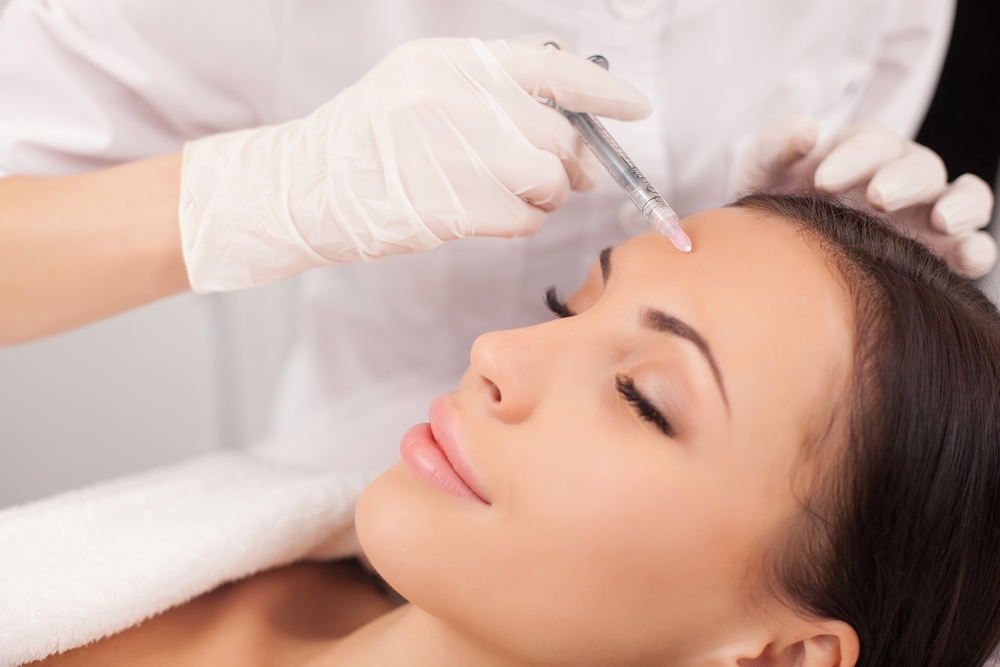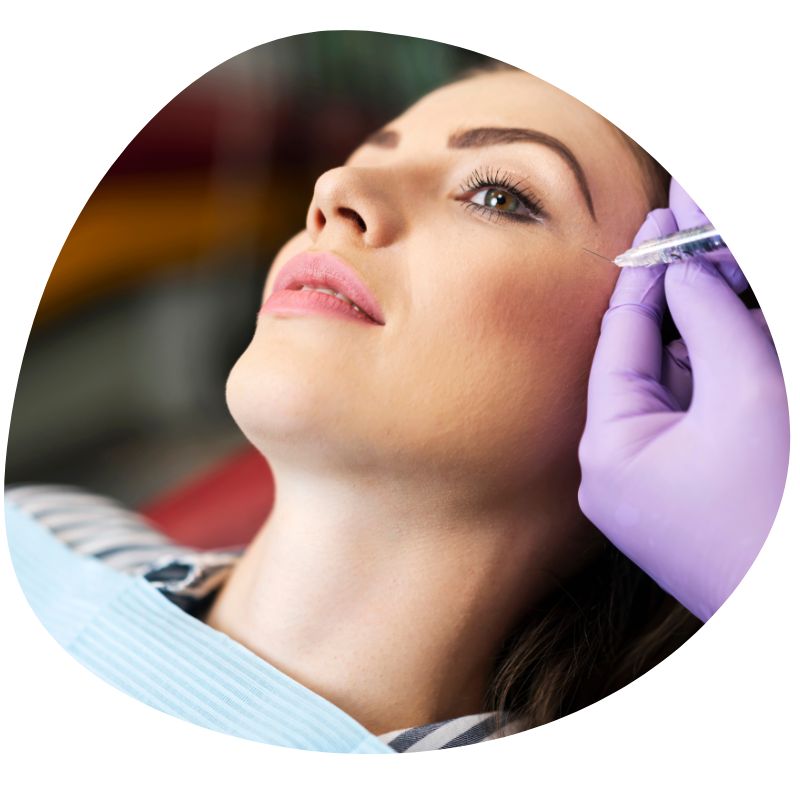 No, injections aren't painful. You may experience a slight pinch as the needle goes into your skin along with some pressure when the compound is injected, but the overall experience is very tolerable. To ensure your comfort, you can ask your provider about applying a topical analgesic beforehand.
When Will I See Daxxify Results?
Some patients see results as early as the day after treatment. You will see noticeable results within a few days and full results in about two weeks.
Am I a Good Candidate for Daxxify?
Nearly anyone looking to reduce the appearance of dynamic wrinkles is a good candidate. The best way to find out if this injectable is right for you is to schedule a consultation with an experienced and qualified Daxxify provider.
Where Is the Best Place to Get Sensational Daxxify Results in DeBary?
Ageless U Med Spa is the top choice for amazing Daxxify results! Our cosmetic injectors offer customized aesthetic treatments to create the look you want and deserve, and you're sure to love your results.
Call us at 386-747-1437 to schedule your consultation today to find out whether you're eligible for Daxxify!