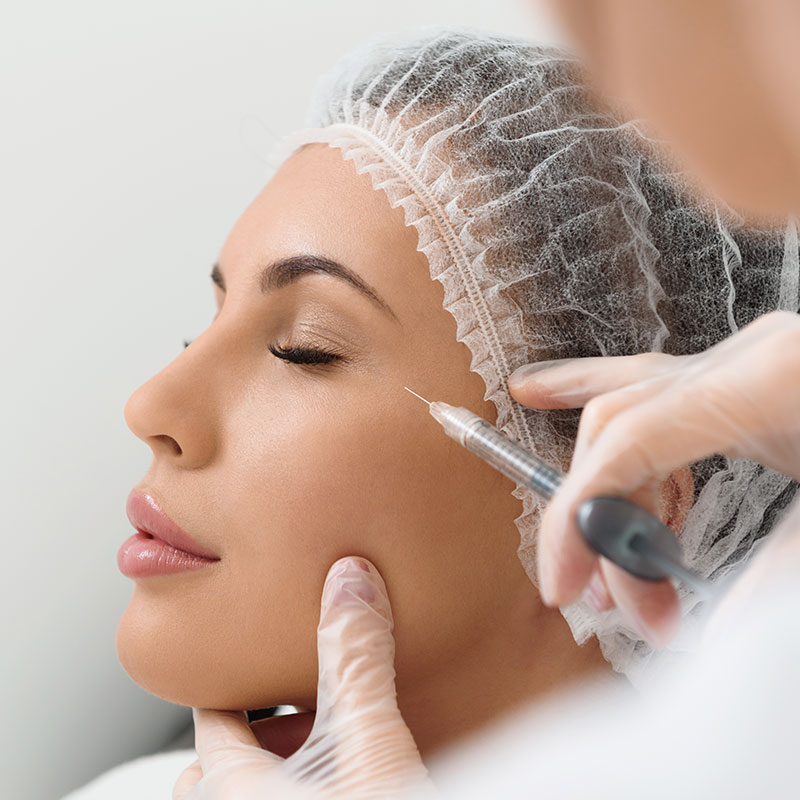 Specializing in Neurological Modulators to relax wrinkles and fine lines.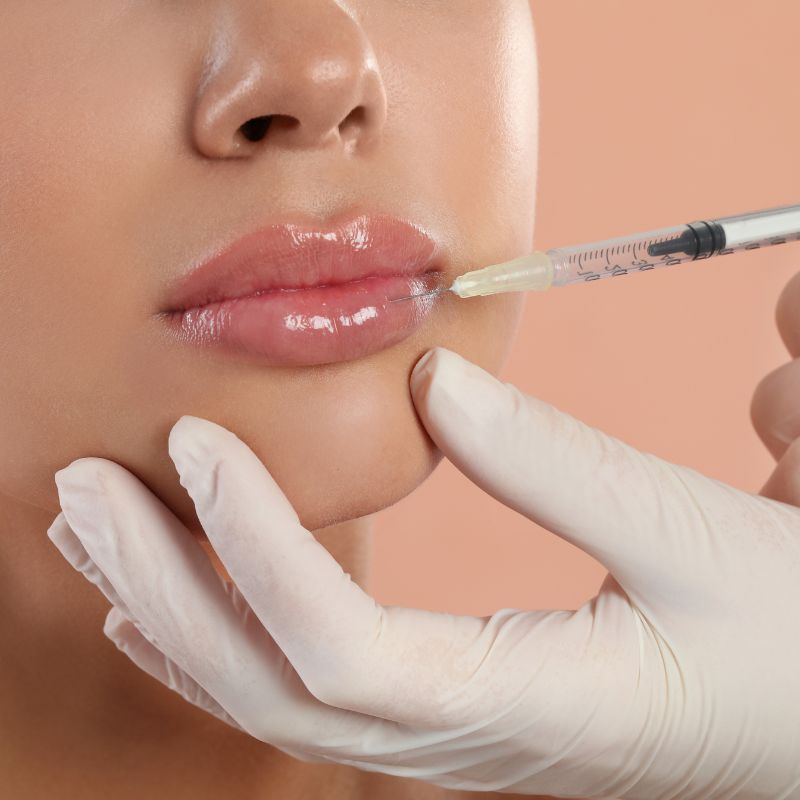 Natural Looking lip filler results are achievable with the right skills and the right product.
Painless and permanent laser hair reduction are achievable with the right skills and the right technologies!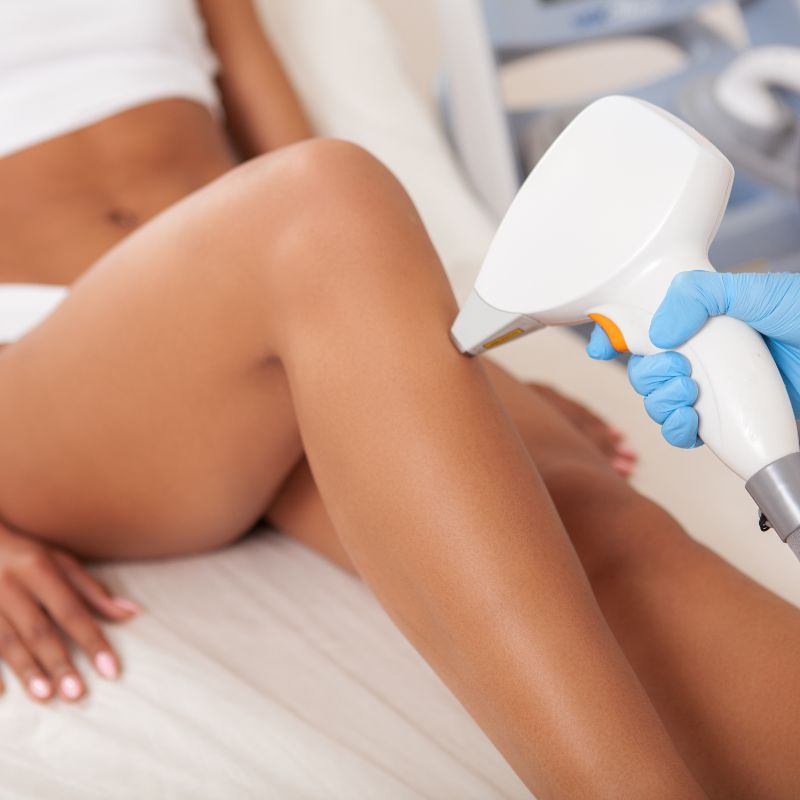 PRF is a fibrin matrix composed of platelet cytokines, growth factors, and cells used to help promote skin rejuvenation, hair growth, and wound healing.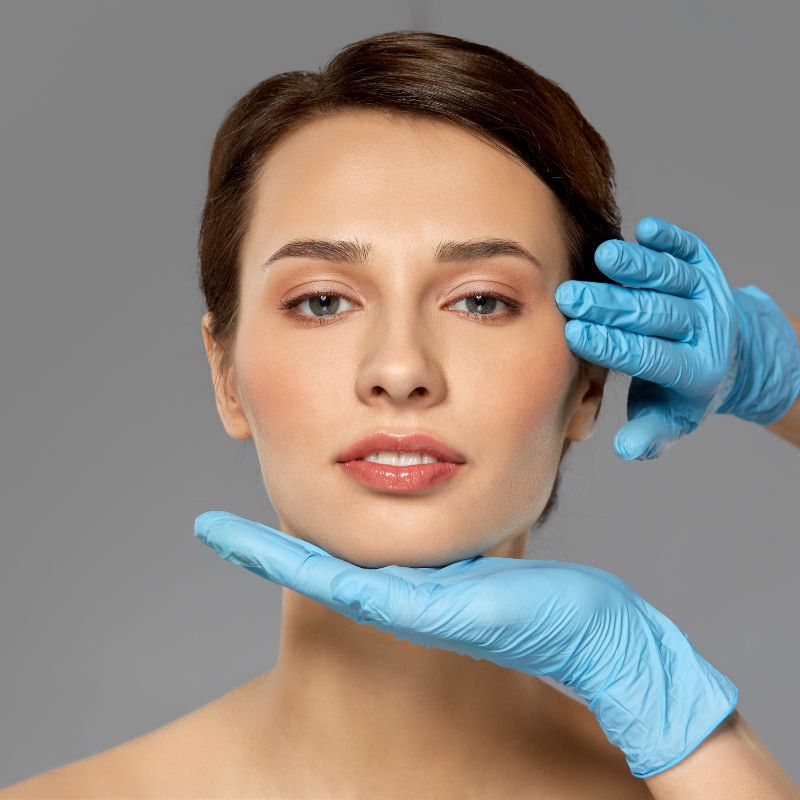 I recently had the pleasure of visiting this med spa and receiving treatment from the amazing injector, Lisa. From the moment I walked in the door, I was impressed with the warm and welcoming atmosphere. Lisa was incredibly knowledgeable and professional throughout my entire experience. She took the time to carefully listen to my concerns and provided thoughtful recommendations based on my individual needs. I felt completely comfortable putting my trust in her hands. The treatment itself was fantastic! Lisa's technique was gentle yet effective, and the results were exactly what I was hoping for. She even took the time to follow up with me after the treatment to ensure that I was happy with the outcome. Overall, I cannot recommend this med spa and Lisa highly enough. If you're looking for a skilled and caring injector, look no further. This is the place to go!
Sondra M.
I have been coming to Ageless U Med Spa for over a year and I LOVE Annabelle (Sunshine), Leslie and Lisa! They are knowledgeable about their products and which one is best for you and they make you feel so comfortable and make the environment fun! I walk out feeling beautiful because of these 3 amazing, beautiful ladies! Thank you for everything you do!!!
Cindy M.
I highly recommend Ageless U Med Spa for all anti-aging procedures and products. Friendly, courteous, and very knowledgeable staff. I've never had to wait or been rushed. Leslie, Lisa, and Diane are all amazing! Love my results.
Dominique M.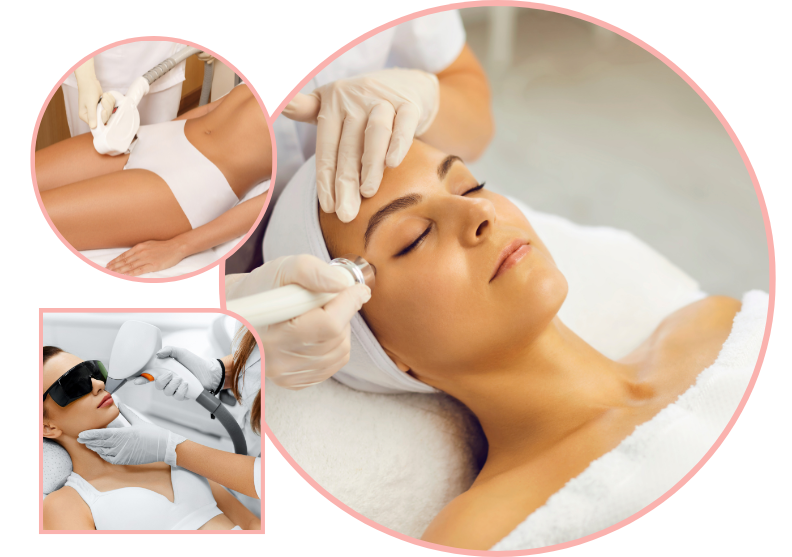 Cheap Botox is Never Good and Good Botox is Never Cheap