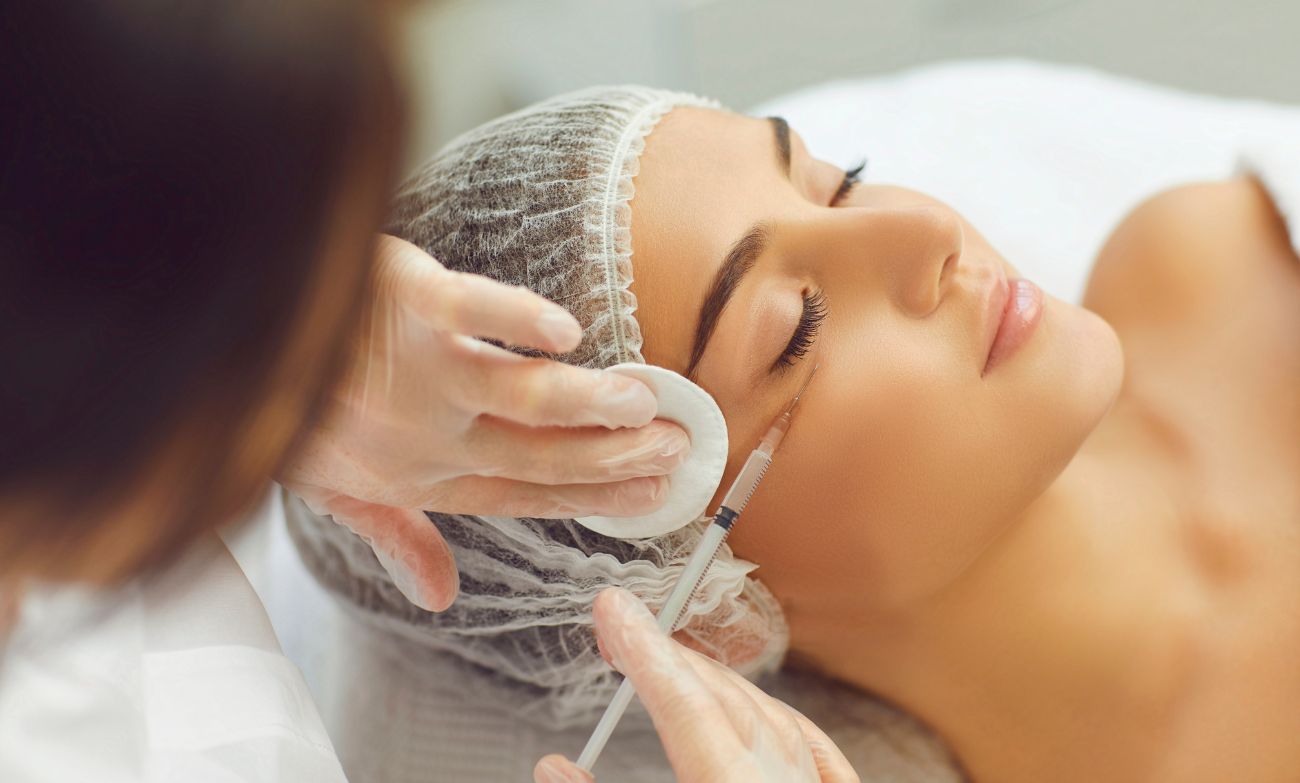 4 Tips to Find the #1 Botox Injector in DeBary, Florida
Have you heard horror stories about cosmetic injectables? The overdone results, duck lips, and frozen faces can be scary to think about, but there is something you can do to avoid these mistakes. All it takes is a little time to find the #1 Botox injector in DeBary, Florida, and you'll be well on your way to stunning results!
Here's How to Find the Top Anti-Aging Expert for Cosmetic Injections Including Botox
1. Talk to people you trust.
Have any of them undergone recent Botox treatments? A close friend or family member can provide you with a candid account of the entire process, starting from the consultation to the injections. Chances are they can recommend a skilled and experienced injector. This is a great starting point for your search.
2. Read what others have to say.
Your first instinct was probably an internet search, and that's okay. Just know how to spot fake reviews. Instead of doing a general search, head to a provider's social media pages. Read comments and browse photos.
It's a good idea to gather a short list of names and then do your homework. Finding the #1 Botox injector in DeBary, Florida means you need to do a little digging. Are they a licensed healthcare professional? Have they been properly trained and certified to administer Botox?
4. Schedule and prepare for a consultation.
Your Botox consultation serves many purposes, and you'll get more from it if you prepare. Your injector will need details regarding your medical background and health conditions, as well as the medications / supplements you are taking. Have this information handy.
This is the opportunity for you to discuss the specific areas you wish to treat. You'll also have a chance to ask questions so don't forget to write them down.
Your Search for the #1 Botox Injector in Debary, Florida Ends When You Call Ageless U Med Spa!
We are considered the area's premier Botox destination. If you're ready to turn back the hands of time, contact us at 386-747-1437 to meet with one of our certified injectors to learn how this treatment can help you look and feel younger!