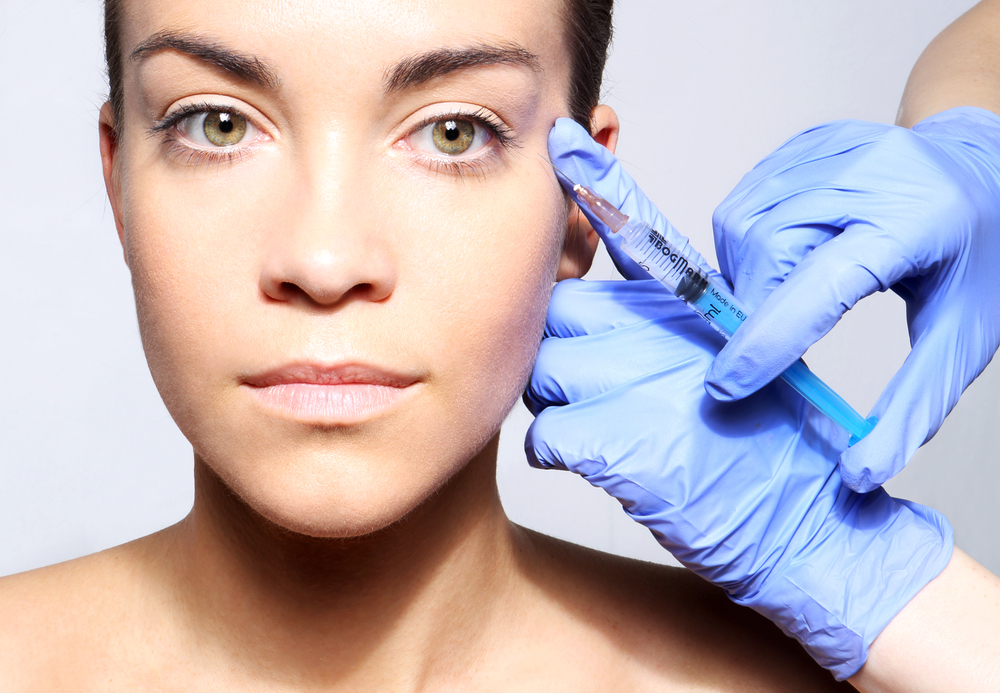 How Much Does the Best Botox Cost in Orlando, FL for Crow's Feet?
A go-to choice for celebs and everyday people seeking a quick and non-invasive way to enhance their appearance, cosmetic Botox is an excellent anti-aging treatment.
When those first lines start to show up around your eyes, it can be upsetting. But thankfully, Botox for crow's feet takes care of these common dynamic wrinkles.
When it comes to the best Botox cost in Orlando, FL, how much should you expect to pay? Here's the scoop!
How Much Does the Best Botox Cost in Orlando, FL Per Unit?
You should expect to pay $10 to $25 per unit of Botox. However, your cost may fall outside of this range. Each practitioner sets their own price, which they base on variables such as their expertise and training.
How Many Units of Botox for Crow's Feet Are Necessary?
You're likely to need anywhere from five to 15 units per side to address crow's feet, for a total of 10 to 30 units.
Let's do some quick math here. With the price per unit ranging from $10 to $25, and a total of 10 to 30 units necessary, that means you're looking at a total of $100 to $750 per visit to reduce the appearance of crow's feet.
Is It Worth It?
Honestly, this is a question only you can answer, as it's a very personal decision. But, you can find it reassuring to know that many people find the cost of Botox to be a worthwhile investment in their self-confidence and appearance.
When considering the best Botox cost in Orlando, FL, it's essential to weigh it against the benefits, such as smoother, more youthful looking skin without the downtime associated with surgical procedures. 
Sensationally Smooth, Wrinkle-Free Skin Is Just a Phone Call to Ageless U Med Spa Away!
Our team of master injectors including our owner Leslie Samo has the expertise you need to make your Botox experience well worth your investment into yourself.
Call us today at 386-747-1437 to book your visit, and trust that your confidence from facial rejuvenation is priceless!