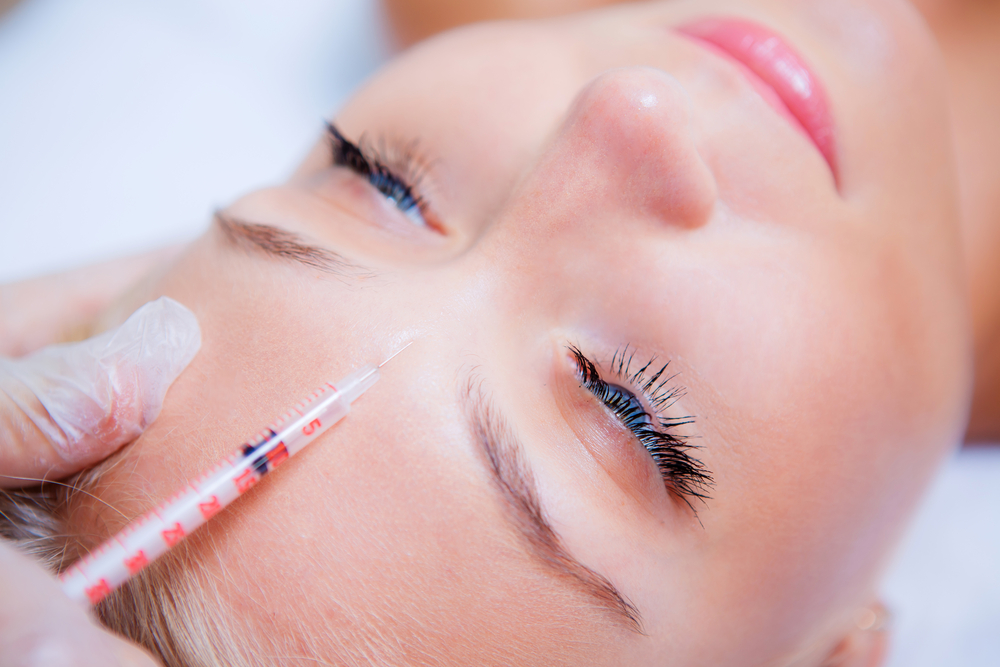 Which Is the Best Botox in Debary, FL?
Botox is a neurotoxin that works by relaxing wrinkles on the face to create a more youthful look. While Botox is the most well known, there are other neurotoxin injectables available today.
Each injection contains the same active ingredient, botulinum toxin, and is effective for dynamic wrinkles. So, which is the best Botox in Debary, FL?
Best Botox in Debary, FL: Comparing Neurotoxins
While they're similar, each of the following injectables is made by a different manufacturer, which means different formulas, potencies, and costs. Here's what you need to know about each of these injectables so you can choose the best Botox in Debary, FL for you.
Botox
Botox was first approved by the FDA in 2002 to treat the appearance of frown lines, or the "11" lines between the eyebrows. It's also approved to treat crow's feet and forehead lines. It's formulated with botulinum type A, along with protective proteins. Botox is highly effective, and follow-up sessions are needed to maintain results, which last around three to four months.
Jeuveau
Jeuveau is one of the newest neurotoxin injectables to be introduced. It was approved in 2019 and uses a very similar formula to Botox, which means it produces very similar results. Patients see results in three to five days and enjoy their new look for up to six months.
Dysport
Dysport was approved in 2009 by the FDA to treat frown lines. The formula has a lower molecular weight when compared to Botox, which means it's less potent and has a higher rate of diffusion. Dysport is ideal for treating larger areas, such as the forehead.
Xeomin
Xeomin is made with a unique formula that isolates the therapeutic molecule and removes unnecessary proteins, making it a purified neurotoxin. Results last three to six months.
Daxxify
The newest neuromodulator, Daxxify(link to the new Daxxify landing page) (or Daxi) works similarly to the others, but its longevity sets it apart. It lasts an average of six months, and some patients have reported that the effects lasted for nine months.
Get Amazing Neurotoxin Results Right Here at Ageless U Med Spa
While there are subtle differences between the neurotoxins, they all provide amazing results! However, Daxi, the "new Botox" and the original tried-and-true seem to be the favorites.
Smooth fine lines and wrinkles with 'tox injections from Ageless U Med Spa. Call us now at 386-747-1437 to meet with one of our skilled cosmetic injectors to find out which 'tox is right for you and why Orlando-area residents leave us rave reviews!