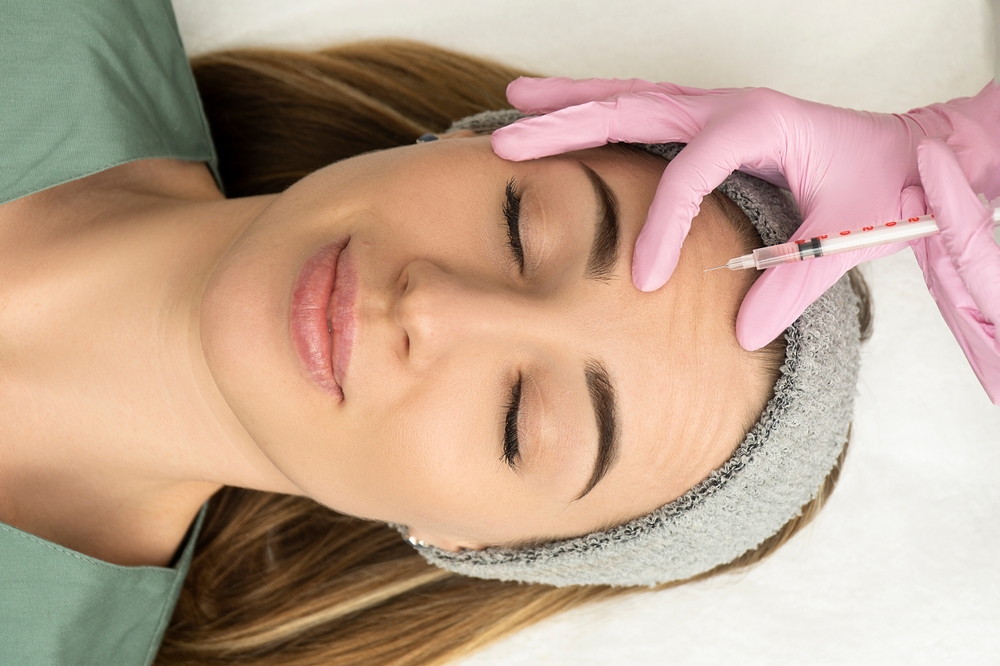 How Much Does Botox Cost in Debary, Florida?
Since 2002, Botox has been the gold standard treatment for reducing the appearance of fine lines and wrinkles.
If you want to refresh your face and enjoy a more youthful look, you may be considering Botox for its amazing benefits. But, how much does Botox cost in Debary, Florida? Here's how much you can expect to pay!
By the Numbers: How Much Does Botox Cost in Debary, Florida?
On average, you can expect to pay anywhere from $10 to $25 per unit of Botox. The number of units needed varies depending on your unique needs and the area being treated. A typical treatment session can cost between $100 to $1,000, and follow-up injections are needed to maintain your look.
When choosing a Botox provider, always prioritize expertise over cost. Choosing the provider who offers the lowest price for Botox opens the door for risks such as adverse effects from "Fauxtox," or fake Botox.
Is Botox Worth It?
Quality Botox injected by an experienced provider is one of the most affordable anti-aging procedures. So, if you're wondering if it's really worth the cost, the answer is a resounding "Yes!" Millions of patients undergo Botox each year and are beyond pleased with their results.
Smoothing out facial wrinkles like crow's feet and glabellar lines to have a more youthful appearance is a huge confidence booster. What's even better is that you can enjoy your new look without going under the knife or having a lengthy recovery period. Injections usually take no more than 30 minutes, and you should see results within two weeks.
Get Amazing Botox Results at Ageless U Med Spa
Now that you know what to expect when it comes to Botox cost in Debary, Florida, you may be more than ready to take the next step and book injections.
Contact us at 386-747-1437 to schedule a consultation, and turn back the hands of time and embrace a new you with Botox at Ageless U Med Spa!