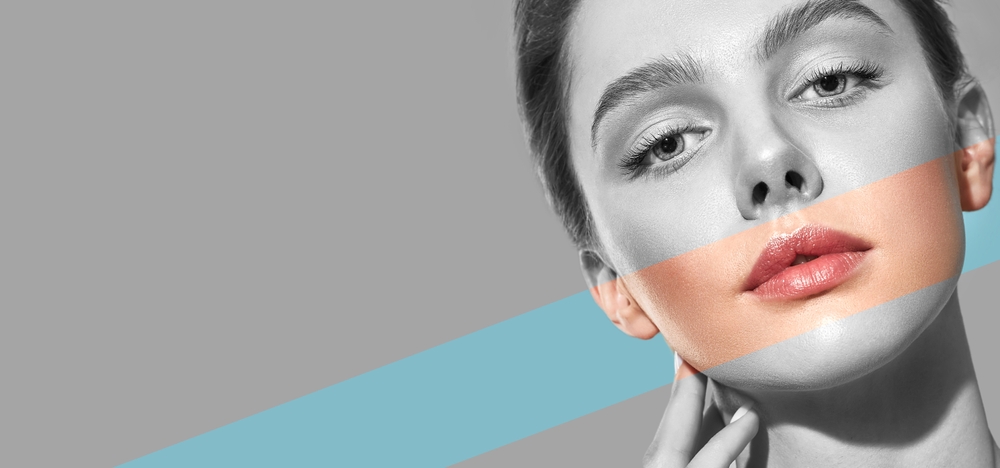 FAQs About the Best Lip Fillers in DeBary, FL, Answered
You've got questions about the best lip fillers in DeBary, FL, and we've got answers.
So, let's get right to it so you can spend less time reading and more time getting your procedure!
Q: Do Dermal Fillers for Lips Work?
A:  Yes, dermal fillers for lips are effective in enhancing lip volume and shape. They can add fullness, define the lip border, and reduce the appearance of fine lines and wrinkles. The results from top filler brands like Juvéderm provide a more youthful and plump appearance to the lips. 
Q: Are the Best Lip Fillers in DeBary, FL Safe?
A: Yes, but it's crucial to choose a licensed and experienced practitioner for the procedure to have as safe of an experience as possible. When administered correctly by a skilled cosmetic injector, potential risks are dramatically reduced. 
Q: How Much Do They Cost?
A: The cost of lip fillers can vary widely depending on factors such as the brand and type of filler used, the geographic location, the practitioner's expertise, and the amount of filler required.
In Debary, FL, prices can range from a few hundred to several hundred dollars per syringe. Consult with a local provider for specific pricing information.
Q: How Long Do They Last?
A: It really depends. Most dermal fillers for lips provide results that last anywhere from six to 18 months. Longevity is affected by variables like the individual's metabolism, the filler type, and the amount injected.
Q: How Soon Will I See Results?
A: You can see some effects of the best lip fillers in DeBary, FL right away! However, it takes a couple of weeks to achieve the final results as swelling subsides and the filler settles into place.
Q: When It Comes to the Best Lip Fillers in DeBary, Where Does Everyone Go?
They come to Ageless U Med Spa, the area's top choice for all things aesthetic.
Contact us today at 386-747-1437 to book your free consultation and find out how fillers can help you achieve the pillowy soft, luscious lips you desire!