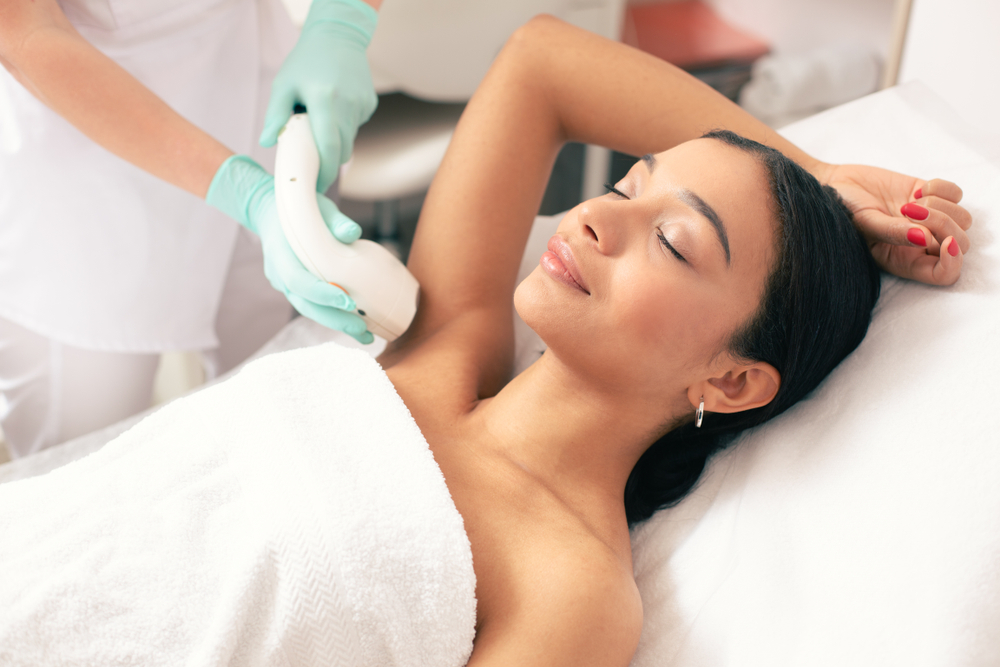 Laser Hair Removal Cost in Debary, FL: How Much Is It?
Tired of razors that irritate your skin? Ready to be done with painful waxing sessions? If you're looking for a better way to get rid of unwanted body hair, consider laser hair removal (LHR).
Preventing hair regrowth long term, lasers are a time and money saver over the course of a lifetime! But, what can you expect when it comes to laser hair removal cost in Debary, FL? Keep reading to get the numbers you need.
How Much Does Laser Hair Removal Cost in Debary, FL?
There are many factors that affect how much you'll pay to get rid of unwanted hair, including:
Geographic location
Size of the treatment area
Number of sessions needed
The provider you choose
A laser hair removal session can cost anywhere from $100 to $800. Typically, the larger the area being treated, the higher the cost per visit.
You'll likely need two to six sessions to achieve your desired results, so keep that in mind when asking for the price when you book a consultation.
Is Laser Hair Removal Worth the Price?
Now for the question of the day – is laser hair removal cost in Debary, FL worth your hard earned money? While it isn't cheap, most patients report that the benefits and convenience make it well worth it.
If you shave to get rid of body hair, you know just how cumbersome the process can be. Not only do you have to shave every couple of days to get rid of stubble, you often have to deal with razor burn, ingrown hairs, and other annoyances. And waxing? OUCH! It's painful for more than just the body – your wallet takes a hit every time too.
With laser hair removal, the pain and effort that come with shaving or waxing become problems of the past!
Choose Ageless U Med Spa for Pain-Free Laser Hair Removal
Whether you want to get rid of unwanted hair on your chin or on your legs, or you want full-body laser hair removal, choose Ageless U Med Spa. Call us today at 386-747-1437 to book an appointment for your customized quote and treatment plan!